Cosmetic Dentistry
Cosmetic (or Aesthetic Dentistry), is the branch of Dentistry that is used to improve or enhance the appearance of teeth. Smiling can actually trigger activity in our Brains -in the left frontal cortex where we register Happiness. Smiling releases Endorphins and Serotonin (Brain Chemicals) that make us feel good and can reduce stress.
A beautiful, healthy smile will give you Confidence and make you feel more Attractive.
At TwentyOneDental, we can improve the appearance of:
Crooked, Misshapen or Damaged teeth
Yellow, Discoloured or Dark teeth
Spaced Teeth
Short teeth
Teeth that appear too long
Overlapped or Crowded teeth
Teeth affected by Trauma (for example, a knock or blow to the tooth; a road traffic accident or a broken tooth after a fall).
The art of Cosmetic Dentistry is in the analysis of your Face. It is important that any changes that we make to your teeth harmonise with the shape of your face. We consider a number of factors in planning your new smile. These include:
Symmetry
Shape of your new teeth
Tooth proportions (relative to each other)
Tooth size (length and width)
Your Gum line (How much gum shows when you smile)
Shape of your lips
The form of your Smile Line
Spacing at the the tips of your teeth
There are many ways in which we can help you to achieve the smile you've always wanted, from simple Teeth Whitening or Orthodontics (Six Month Smiles) to a full Smile Makeover using Dental Veneers or Crowns.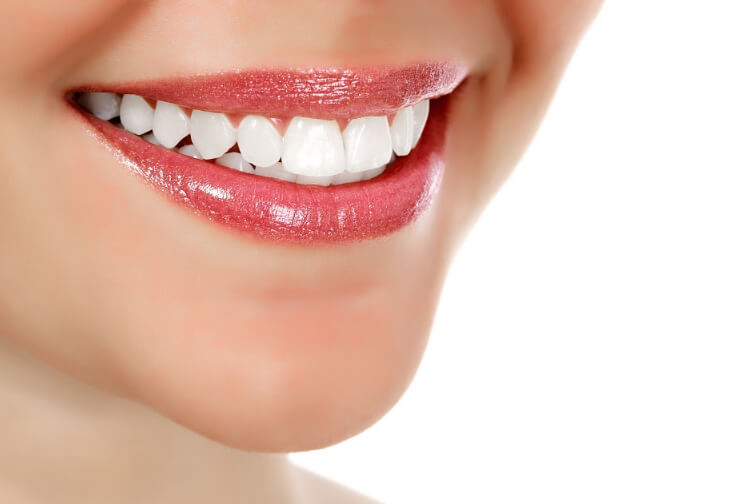 Our Clinical Director, Dr Asani, has transformed many lives through giving his patients the ability to smile with confidence. We can arrange a consultation to listen to what you would like to achieve and discuss your options for Cosmetic Dental Treatment with you.
Before considering cosmetic dentistry, we will need to ensure that your teeth and gums are healthy, as dental disease can lessen the life of your new smile. A Dental Examination will allow us to see if there are any problems that need addressing.
Why not book an appointment ONLINE to get started and see how we can help you achieve your new smile. Alternatively you can contact our friendly concierge team on 01273 202102 who will be happy to help with any query that you may have or book your appointment for you.