Wedding Day Smiles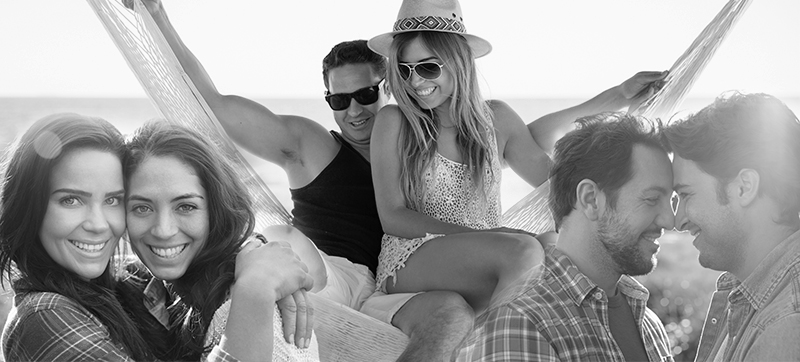 Want to be seen by an actual Dentist before you make a decision?
(Yes, a Dentist and not a co-ordinator !)
Unlike most clinics you will be seen here by one of our highly experienced, friendly dentists right from the start ! This not only gives YOU the opportunity to meet with who would be working with you to achieve the outcome you are looking for but is also an opportunity to:
• Learn about the process
• Explore the options available to you
• Be given an idea of likely costs
---
For most people their wedding day is the most important and special day of their lives. For this reason, having a great looking smile and being full of confidence is more important than ever before. We offer a range of treatments, which will help to give you the perfect smile for your big day; our tailored wedding service will ensure that you look your best on your special day.
Your smile will probably never be on show as much as it will be on your wedding day and we want you to look back on your wedding day with fond, happy memories. Having dental treatment before the big day will ensure you look great in your photographs, as well as giving you the confidence to show off your gorgeous new smile.
The wedding service caters for your individual needs. You may just want a small change to give you a boost for your big day or you may want to go all-out and transform your smile completely.
From teeth whitening and teeth straightening treatments; cosmetic bonding to veneers; implants and smile makeovers, including facial rejuvenation, we can offer you everything you need to enjoy a memorable day.
We suggest the best way forward is to arrange a FREE no obligation consultation with a member of our clinical team.
All you need do is complete THIS FORM and we will get back to you straight away. Alternatively, call our friendly concierge desk on 01273 202102. They will be very happy to book your consultation at a time convenient to you or if you simply need further information, please just ask.
Our team are all experienced and welcoming.
We also open late until 8pm.
If you wish, we can always arrange for our driver to collect you*. Just let our concierge member know if you would like this service.
*collect and return within the Brighton & Hove area and subject to availability
FREE NO OBLIGATION CONSULTATION
(YES, WITH A DENTIST AND NOT A CO-ORDINATOR !)
For a FREE NO OBLIGATION CONSULTATION please complete THIS FORM and we will get straight back to you. Alternatively, call us on 01273 202102. We will be happy to help book your appointment over the telephone.