E-Consultation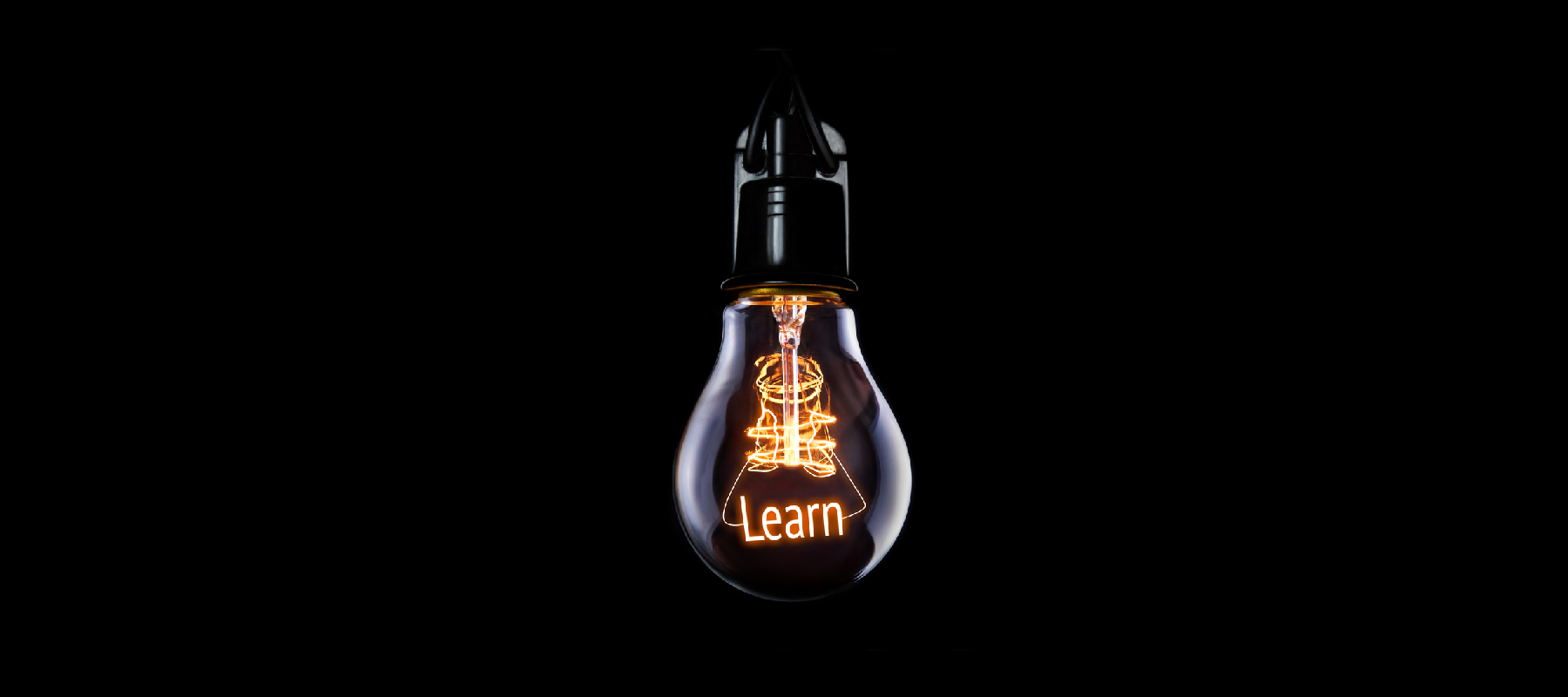 About the Clinic
ABOUT THE CLINIC
Patients are cared for in a tranquil, relaxed environment where your comfort is our objective.
A range of services, including complimentary refreshments and your choice of entertainment, coupled with our advanced treatment options, will leave you feeling contented.
Treatments are individually tailored to you and range from same day crowns, veneers, teeth whitening and digitally guided implants, to tooth coloured fillings and hygiene.
Our surgeons are Gold Providers for Six Month Smiles and Invisalign, giving you a straighter smile in as little as 6 months.
Our clinic boasts the latest state-of-the-art equipment, digital technology, quality materials and world-class techniques to provide you with outstanding results.
Find out more about our digital technology.
DEDICATED PATIENT PARTNERSHIP
Our relationship with a patient is a dedicated partnership. We carefully listen to your needs so that we can provide exacting levels of individual care. This is why, throughout your patient journey, we take our time with you – we genuinely listen, we truly understand and we really do care.
UNDER ONE ROOF
At TwentyOneDental we have everything under one roof and our clinicians are trained in a wide variety of complex treatments. This means no extra travelling. No meeting different people at different clinics. No unnecessary delays.
EXCEPTIONAL CLINICAL CARE
Our team holds a wealth of dental experience, delivering excellence and a level of care that enhances your treatment journey.
The exacting selection process we adhere to when recruiting ensures that only the finest clinicians and most hospitable team members are appointed to assist with your dental care needs.
Utilising state-of-the-art digital technology and equipment allows us to provide superior quality results. For example, our clinical team has the full benefit of our dental operating microscope. This allows enhanced vision for the surgeon and ultimately allows us to save tooth tissue and place incredibly accurate restorations.
Our dental implants are placed using the latest in digitally guided technology, ensuring accuracy, fewer dental visits and enhanced patient comfort.
DIGITAL SCANNING TECHNOLOGY
Messy, uncomfortable impressions are a thing of the past!
Our revolutionary 3 Shape TRIOS and iTERO dental scanners are capable of taking hundreds of pictures per second, safely and accurately creating a virtual 3D model of your teeth.
DIGITAL CBCT X-RAY SCANNER
We are one of the few clinics in the area that boasts a CBCT X-Ray Scanner that allows us to see your teeth and jaws in 3D. This innovative scanner lowers the dose of radiation by approximately 77% (lowering the dose similar to that of a 2D panoramic x-ray) and, combined with the latest face-mapping technology, results in incredibly detailed scans leading to more accurate treatment.
SMILE DESIGN SOFTWARE
This cutting edge software enables our surgeons to show you how your smile will look – before any treatment is undertaken. This not only provides a clearer and improved understanding of your treatment, but ensures that we are always working towards your end goal.
ONSITE LABORATORY
Using our own on-site laboratory we are able to offer same day dentistry, meaning fewer visits and no unnecessary waiting. A range of digital equipment means your restorations are scanned and produced by a computer. Our medical grade 3D printer is capable of producing products that make treatment quick and efficient.
PHOTOGRAPHIC STUDIO
Our dedicated photographic studio enables us to not only show you how your teeth look from our point of view at any treatment stage, but to see, identify and discuss your treatment in greater detail.
COST EFFECTIVE
We work with you to provide a range of options within your budget. Our finance options mean that it is easier than ever to achieve your perfect smile.
We cater for everyone and welcome families with children of any age. Click below to start your first class dental experience.
We look forward to welcoming you to TwentyOneDental, the home of 21st Century Digital Dentistry.
We look forward to welcoming you into our friendly clinic

book online
Address
We are situated to the West of Hove Museum (on the corner of New Church Road and Pembroke Gardens) TwentyOneDental, A Digitally Advanced Dental, Implant & Specialist Referral Centre, 21 New Church Road Brighton & Hove BN3 4AD.
Phone
01273 202 102
Whatsapp
07495510965
Email
hello@twentyonedental.co.uk
Opening Hours
Monday
8:00am - 7:00pm
Tuesday
8:00am - 5:00pm
Wednesday
8:00am - 5:00pm
Thursday
8:00am - 5:00pm
Friday
8:00am - 3:00pm
Saturday
By appointment only
Please note: We are open to patients arriving from 8am but our telephone lines are not open until 8.15am