E-Consultation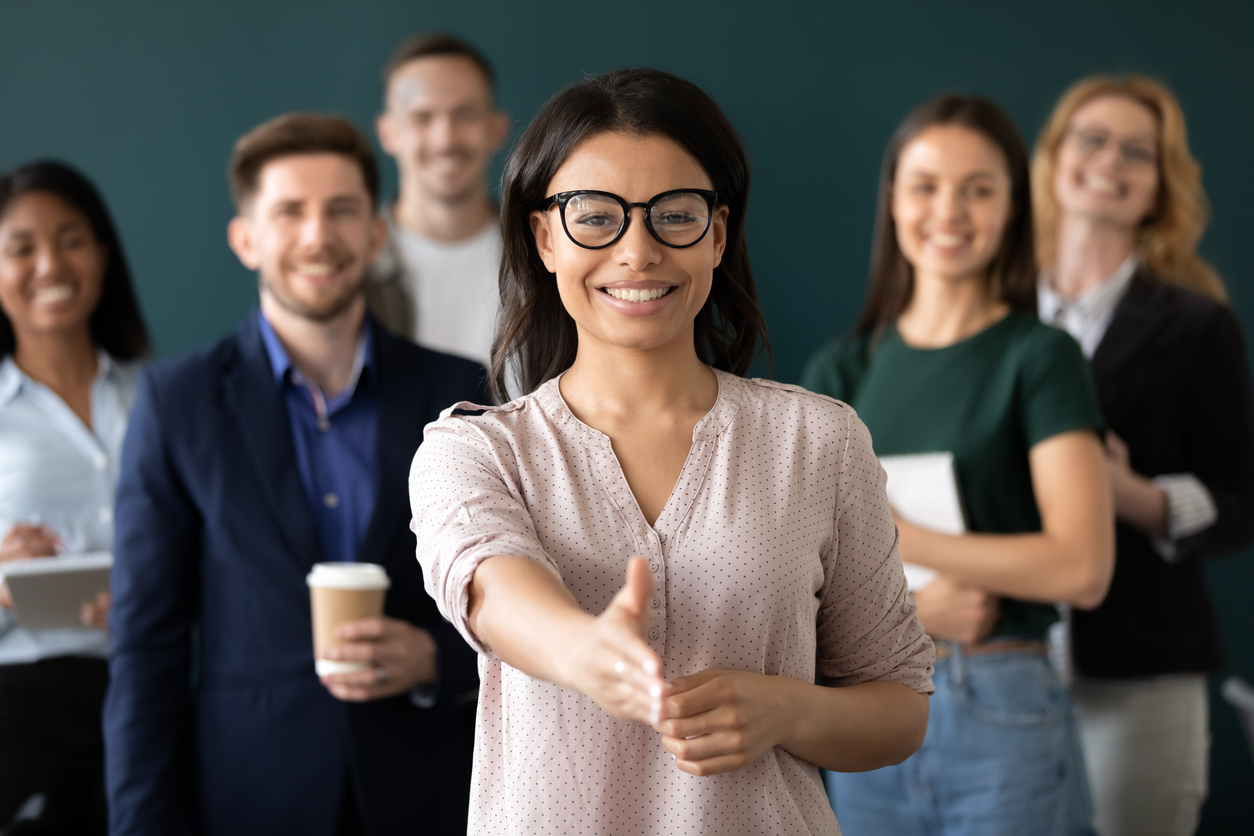 Careers
We are always happy to hear from exceptional dental professionals who are interested in joining us.
For our current available posts, please click the link below:

Job listings
If you feel your qualifications and experience would match well with our clinic, please submit your letter of interest and CV to:
Carol Deaman
Operations Manager
TwentyOneDental
21 New Church Road
Brighton & Hove
BN3 4AD
Alternatively, please email your letter of interest to carol@twentyonedental.co.uk
We kindly ask that you do not telephone the clinic as we are dedicated to providing the most attentive service to our patients.
We look forward to welcoming you into our friendly clinic

book online
Address
We are situated to the West of Hove Museum (on the corner of New Church Road and Pembroke Gardens) TwentyOneDental, A Digitally Advanced Dental, Implant & Specialist Referral Centre, 21 New Church Road Brighton & Hove BN3 4AD.
Phone
01273 202 102
Whatsapp
07495510965
Email
hello@twentyonedental.co.uk
Opening Hours
Monday
8:00am - 7:00pm
Tuesday
8:00am - 5:00pm
Wednesday
8:00am - 5:00pm
Thursday
8:00am - 5:00pm
Friday
8:00am - 3:00pm
Saturday
By appointment only
Please note: We are open to patients arriving from 8am but our telephone lines are not open until 8.15am