Meet the Team
We have drawn together two teams of highly trained, skilled and talented dental professionals. This is to ensure that our patients receive only the very best dental care. The Clinical Care Team is led by our Clinical Director, Dr Adyl Asani and the Patient Service Team is led by our Managing Director, Mr Mark Rayner.
Dr Adyl Asani
Dental & Implant Surgeon Clinical Director & Owner

Read Profile
Dr Poyan Barabari
Dental Surgeon

Read Profile
Dr Panayiotis Karavellas
Dental Surgeon

Read Profile
Eamon Dehdashti
Hygienist/Therapist

Read Profile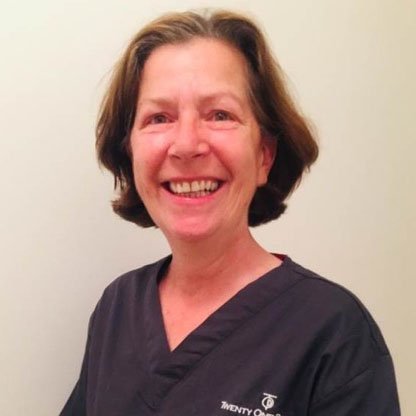 Sarah Roots
Lead Dental Technician

Read Profile
Dental Technician
Our in-house laboratory

Read Profile
CONCIERGE – FRONT OF HOUSE
Media Consultancy Team
TwentyOneDental have an experienced media consultancy team with considerable expertise in managing; maintaining and developing our website to include social media interaction too. Social media being one of the most important types of online marketing and as a 21st Century Clinic, the team are keen to maintain both its clear and effectiveness in continuing to reach audiences of all ages to help understand the importance of dental hygiene amongst articles of interest.