E-Consultation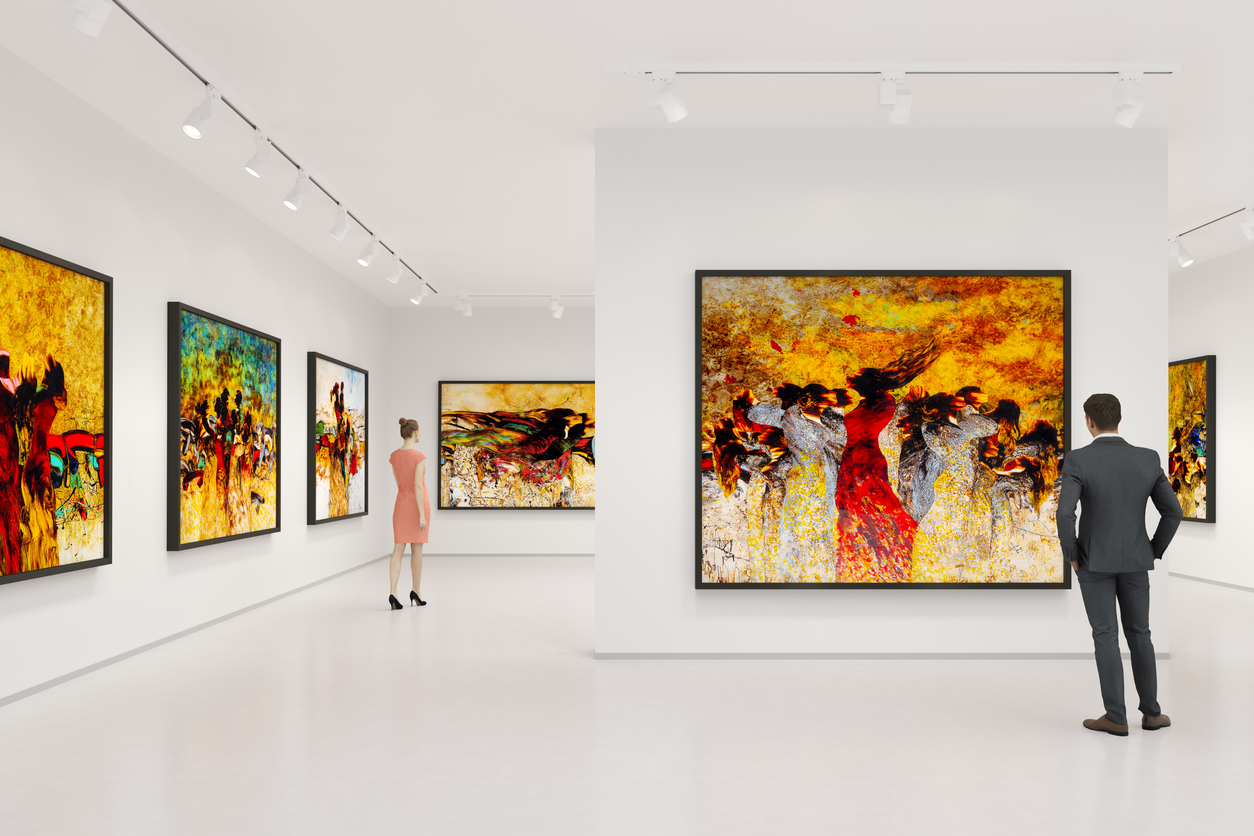 Gallery
Discover our results
Absolutely amazing! I'm the most nervous patient with horrendous teeth and All I've wanted is for someone to tell me it can be fixed!
NIKI BURTON - November 2021
Having seen both the dentist and the hygienist I would not hesitate to recommend. Lovely modern premises...
JILLIAN SHANNON - NOVEMBER 2021
Such personal care and attention. They truly care about your comfort and well being from beginning to end.
ED JOHNSON - November 2021
Very good service and very polite explaining about teeth about digital teeth service.
ANTHONY FOSTER - October 2021
I contacted the clinic in an emergency. Excellent and professional client service in all respects.
ROSS MACDONALD - OCTOBER 2021
We look forward to welcoming you into our friendly clinic

book online
Address
We are situated to the West of Hove Museum (on the corner of New Church Road and Pembroke Gardens) TwentyOneDental, Digital Dentistry & Implant Clinic 21 New Church Road Brighton & Hove BN3 4AD
Phone
01273 202 102
Whatsapp
07495510965
Email
hello@twentyonedental.co.uk
Opening Hours
Monday
8:00am - 8:00pm
Tuesday
8:00am - 8:00pm
Wednesday
8:00am - 8:00pm
Thursday
8:00am - 6:00pm
Friday
8:00am - 5:00pm
Saturday
By appointment only