E-Consultation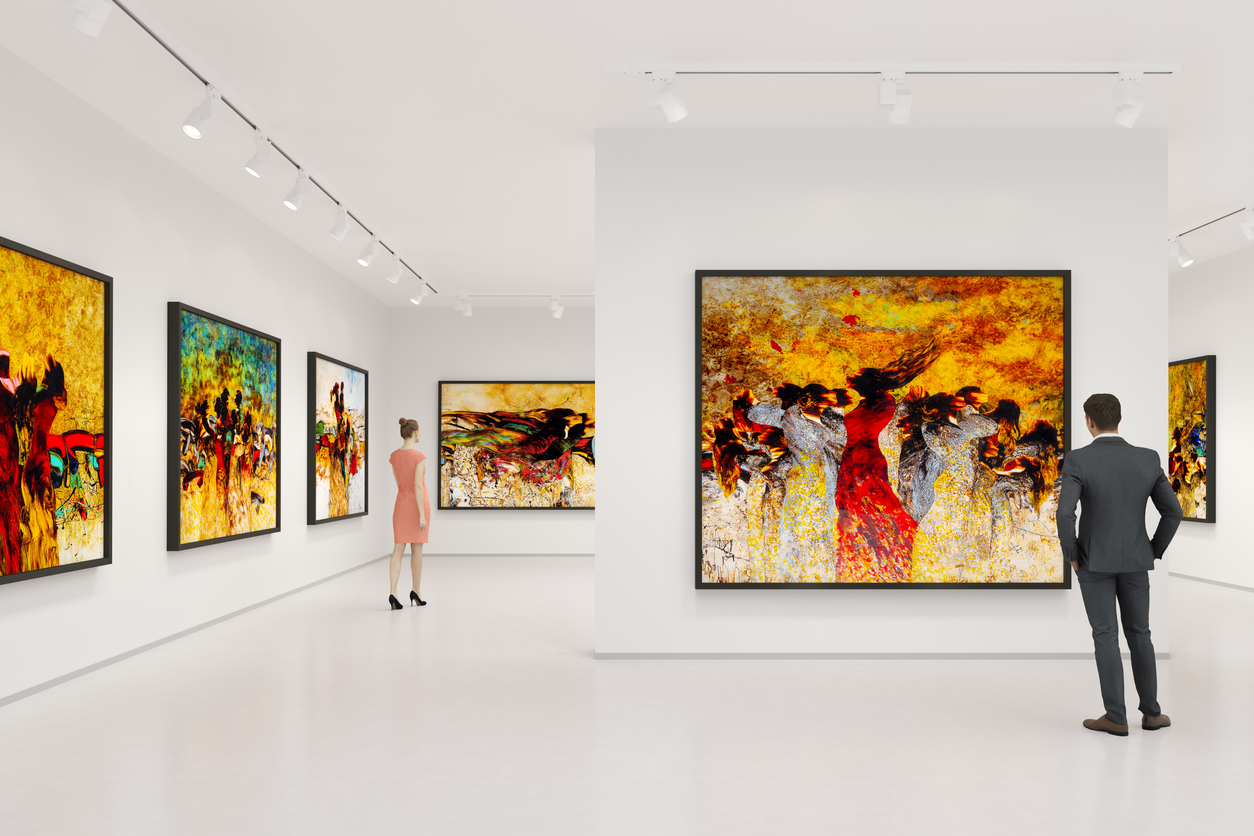 Gallery
Discover our results
Being a registered patient here, you get access to them 7 days a week. Great team. Great dentistry. Well looked after too. Thank you x
MRS L P – GORING, SUSSEX March 2021
What more can you ask for. Access to the practice 7 days a week !
W J – EASTBOURNE, March 2021
This place knows exactly how dentistry should be done. Amazing technology and wonderfully friendly and experienced team.
S P – SALTDEAN, SUSSEX, November 2020
I never thought this practice would be affordable for me. But it is. So never judge a book by its cover. Yes, its private but not that expensive. Great service plus you get access as a registered patient 7 days a week.
F H – KEMP TOWN, BRIGHTON, March 2021
Couldn't have asked for a better dental practice to be looking after me. Exceptional care, great team and superb dentistry !
MISS J M – BRIGHTON, March 2021
We look forward to welcoming you into our friendly clinic

book online
Address
We are situated to the West of Hove Museum (on the corner of New Church Road and Pembroke Gardens) TwentyOneDental, Digital Dentistry & Implant Clinic 21 New Church Road Brighton & Hove BN3 4AD
Phone
01273 202 102
Whatsapp
07495510965
Email
hello@twentyonedental.co.uk
Opening Hours
Monday
8:00am - 8:00pm
Tuesday
8:00am - 6:00pm
Wednesday
8:00am - 8:00pm
Thursday
8:00am - 8:00pm
Friday
8:00am - 5:00pm
Saturday
By appointment only