E-Consultation
Six Month Smiles
RECOGNISED PLATINUM PROVIDER OF SIX MONTH SMILESLooking for straight teeth in 6 months?

Straight Teeth In Just Six Months
If you've got a special event coming up, or simply want to improve your smile very quickly, you'll love Six Month Smiles. These braces work with just the front teeth, correcting crooked and overlapping teeth. For most patients, the magic happens within just six months or less! Imagine having the beautiful smile you've always wanted, very quickly.
Significantly faster than conventional braces that can take up to 2 years, Six Month Smiles is a great solution if you have crowded, uneven, crooked or overlapping teeth.
The U.S system, available at TwentyOneDental will get you the result you are looking for…fast !
Clear brackets and tooth coloured wires that are barely visible, move your teeth gently and accurately with the minimum of discomfort.
Want to see how your teeth would look BEFORE you decide? Then book your FREE consultation below and let us show you with our smile simulator software!
 Short term orthodontics (six month smiles)
Teeth whitening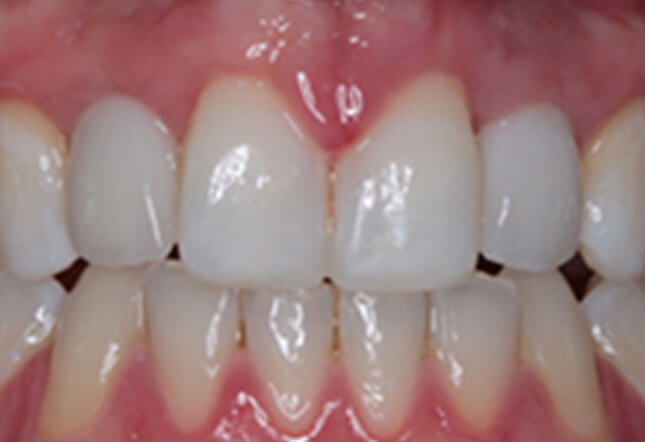 Short term orthodontics (six month smiles)
Teeth whitening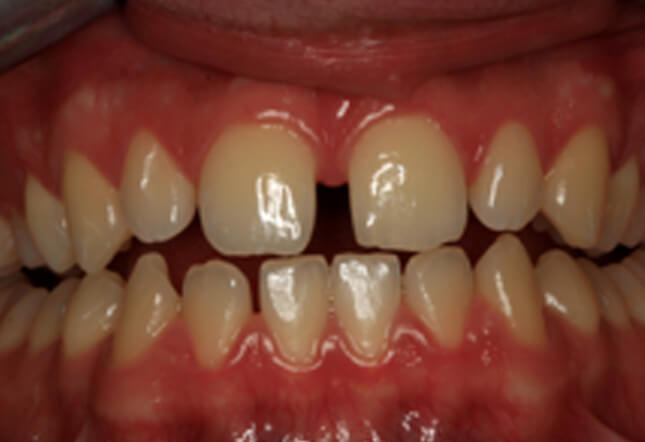 Short term orthodontics (six month smiles)
Teeth whitening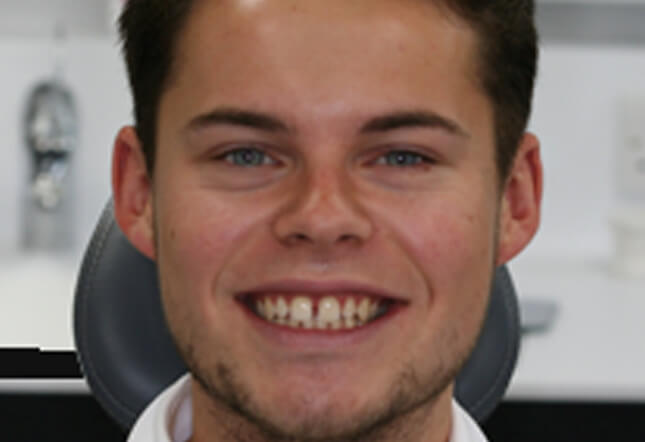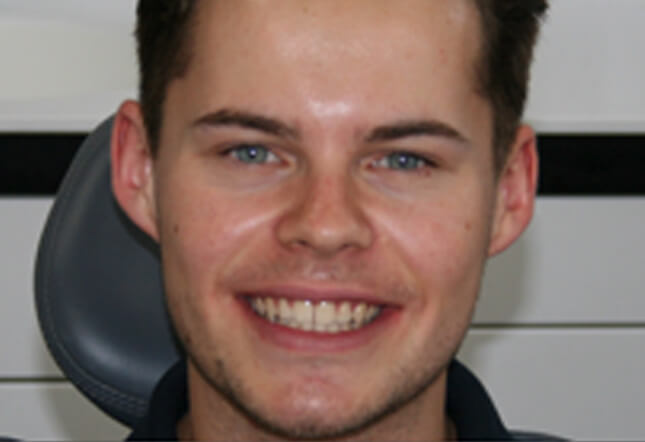 Short term orthodontics (six month smiles)
Gingivectomy to remove hyperplastic tissue
Short term orthodontics (six month smiles)
Gingivectomy to remove hyperplastic tissue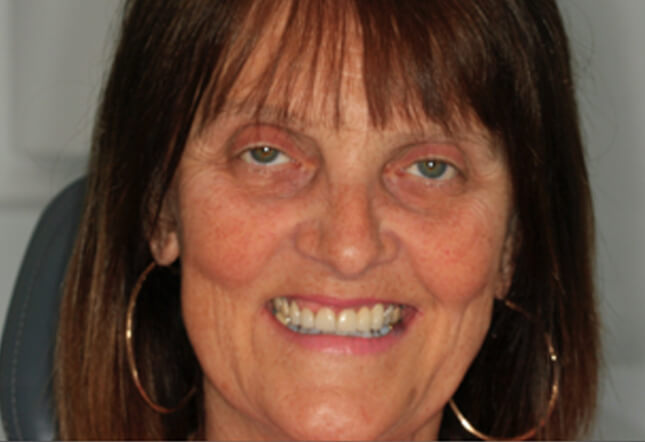 Short term orthodontics (six month smiles)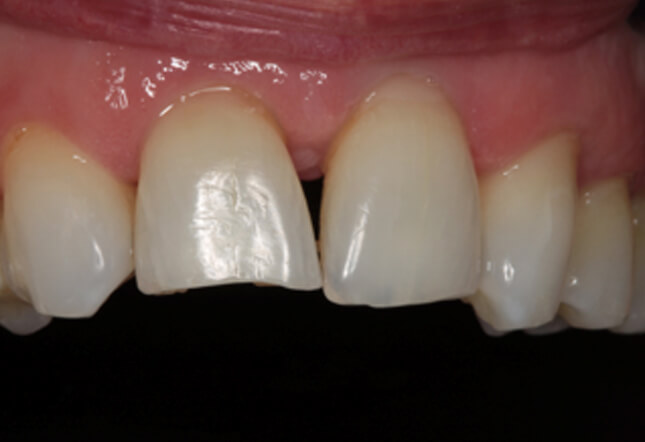 Short term orthodontics (six month smiles)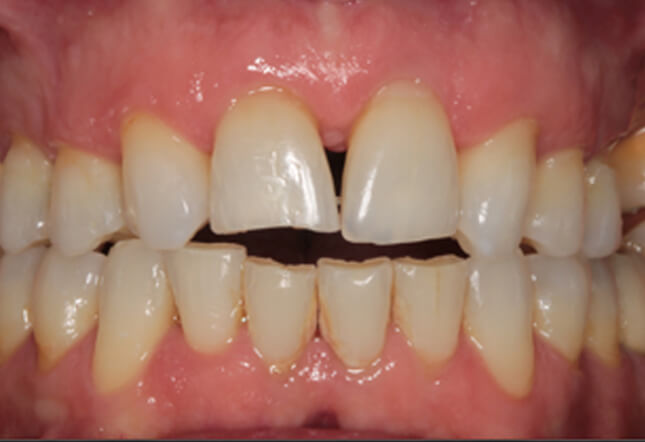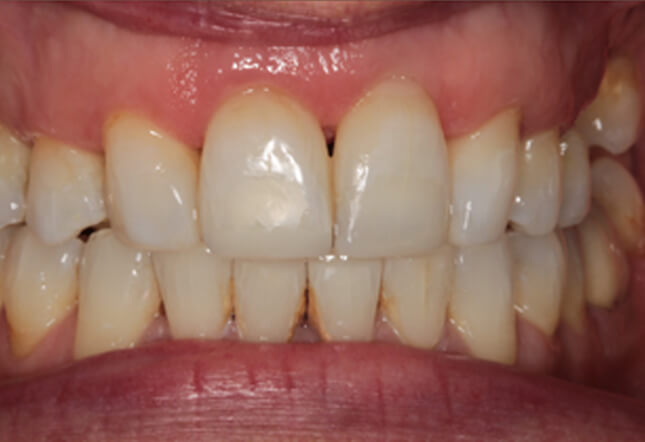 Short term orthodontics
(six month smiles)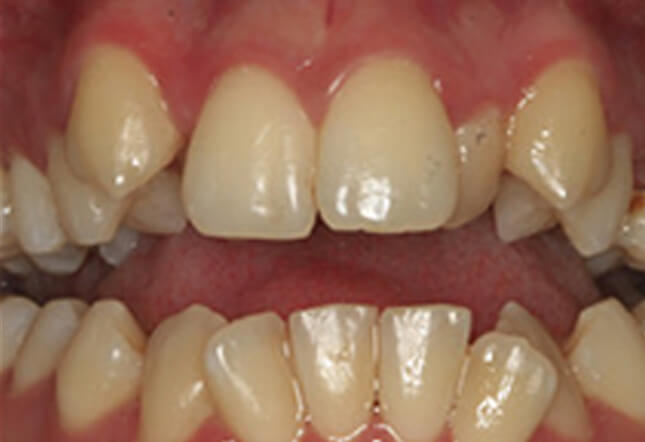 Short term orthodontics (six month smiles)
Teeth Whitening
We look forward to welcoming you into our friendly clinic

book online
Address
We are situated to the West of Hove Museum (on the corner of New Church Road and Pembroke Gardens) TwentyOneDental, Digital Dentistry & Implant Clinic 21 New Church Road Brighton & Hove BN3 4AD
Phone
01273 202 102
Whatsapp
07495510965
Email
hello@twentyonedental.co.uk
Opening Hours
Monday
8:00am - 8:00pm
Tuesday
8:00am - 8:00pm
Wednesday
8:00am - 8:00pm
Thursday
8:00am - 8:00pm
Friday
8:00am - 8:00pm
Saturday
By appointment only