Six Month Smiles
RECOGNISED GOLD PROVIDER OF SIX MONTH SMILESLooking for straight teeth in 6 months?

Significantly faster than conventional braces that can take up to 2 years, Six Month Smiles is a great solution if you have crowded, uneven, crooked or overlapping teeth.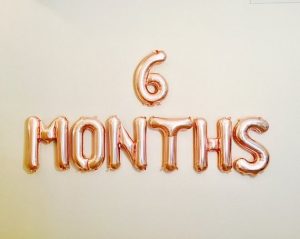 The U.S system, available at TwentyOneDental will get you the result you are looking for…fast !
Clear brackets and tooth coloured wires that are barely visible, move your teeth gently and accurately with the minimum of discomfort.
Want to see how your teeth would look BEFORE you decide? Then book your FREE consultation below and let us show you with our smile simulator software!
Short term orthodontics (six month smiles)
Teeth whitening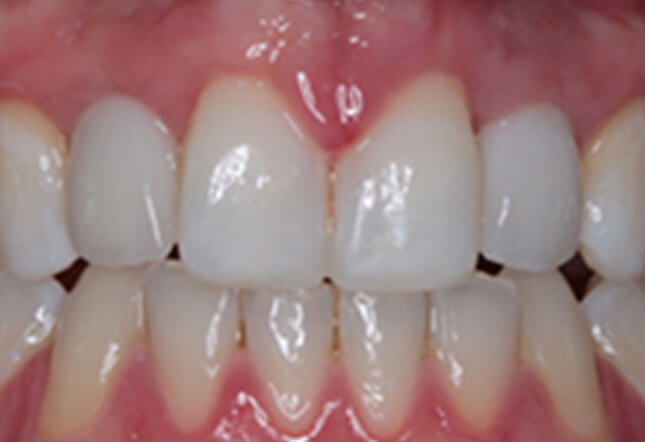 Short term orthodontics (six month smiles)
Teeth whitening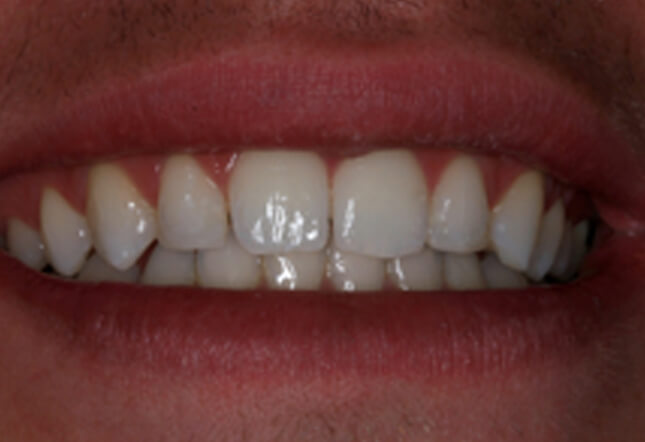 Short term orthodontics (six month smiles)
Teeth whitening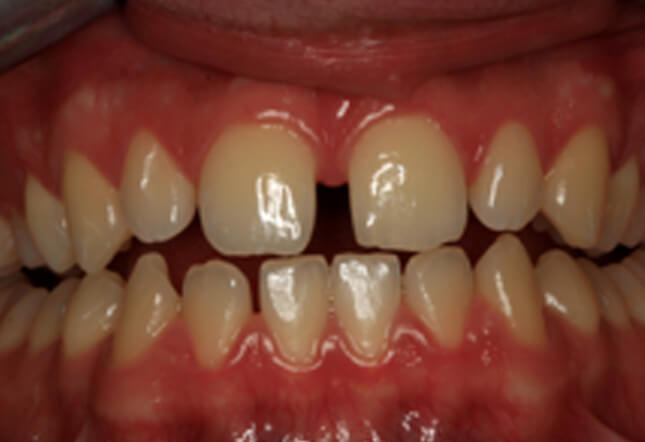 Short term orthodontics (six month smiles)
Teeth whitening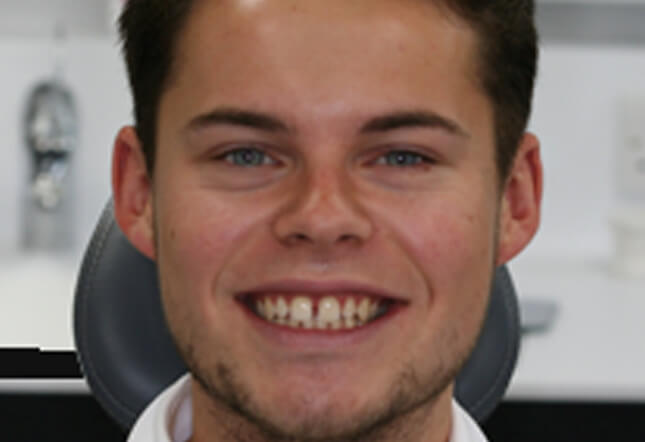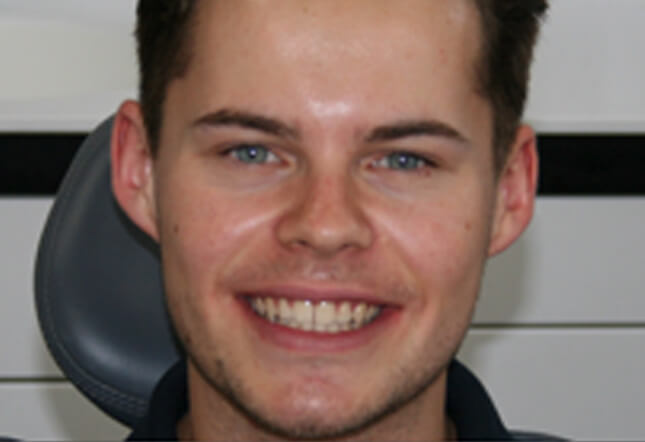 Short term orthodontics (six month smiles)
Gingivectomy to remove hyperplastic tissue
Short term orthodontics (six month smiles)
Gingivectomy to remove hyperplastic tissue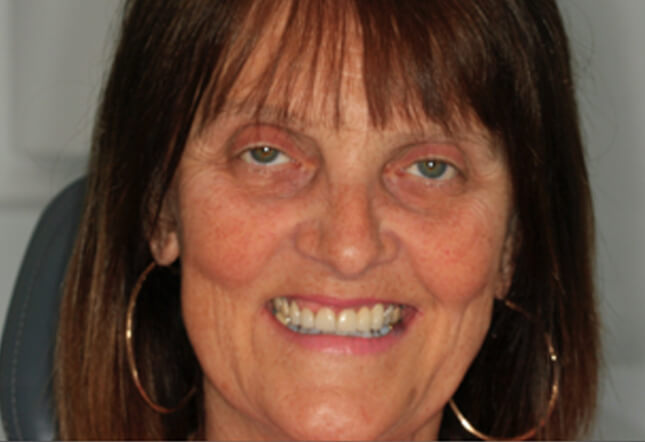 Short term orthodontics (six month smiles)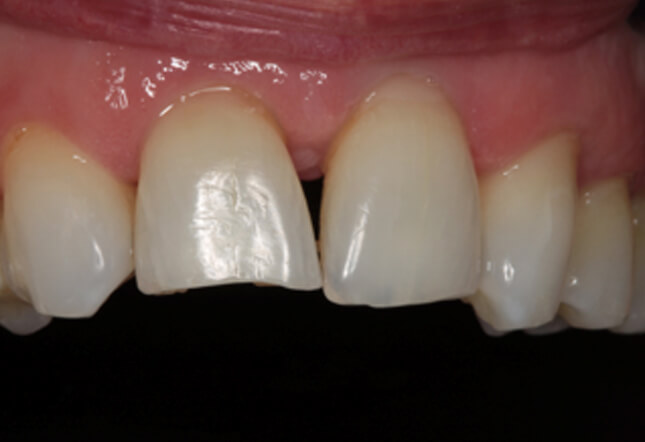 Short term orthodontics (six month smiles)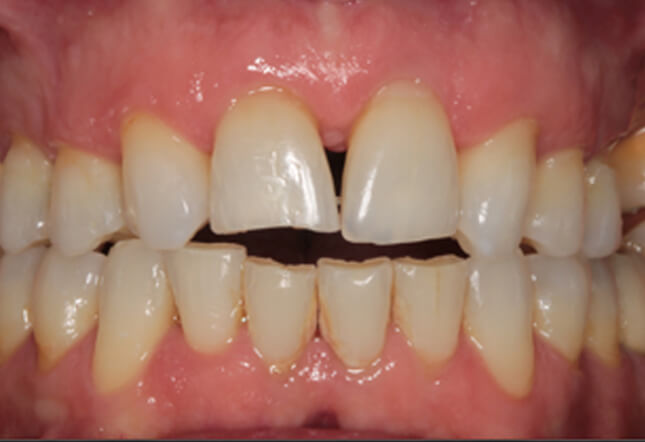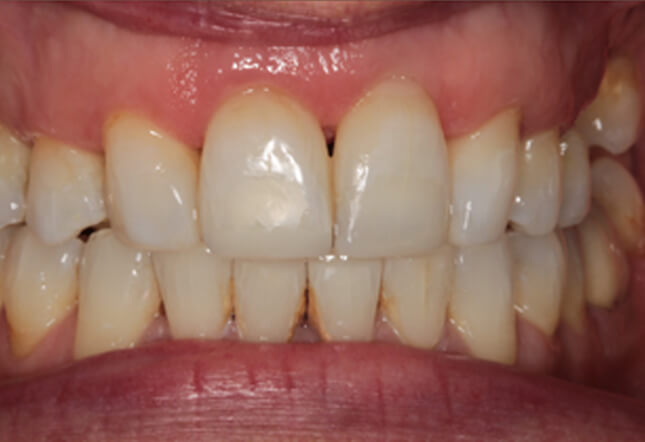 Short term orthodontics (six month smiles)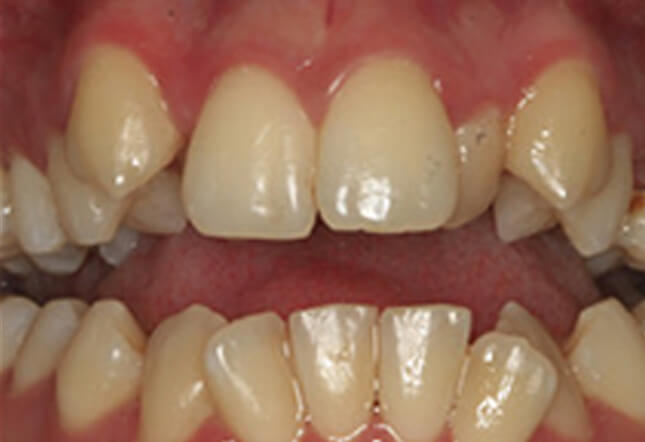 Short term orthodontics (six month smiles)
Teeth Whitening