E-Consultation
Six Month Smiles
RECOGNISED PLATINUM PROVIDER OF SIX MONTH SMILES

Six Month Smiles: straight teeth in six months, or less!
If you've got a special event coming up, or simply want to improve your smile very quickly, you'll love this modern alternative to traditional braces.
Six Month Smiles is ideal for adults (16+) with crooked, spaced or misaligned teeth. These braces work with just the front teeth, correcting crooked and overlapping teeth. For most patients, the magic happens within just six months or less! Imagine having the beautiful smile you've always wanted, very quickly.
Significantly faster than conventional braces that can take up to 2 years, this treatment is a great solution if you have crowded, uneven, crooked or overlapping teeth.
The U.S system, available at TwentyOneDental will get you the result you are looking for…fast!
With Six Month Smiles, you have two treatment types: The first, clear brackets and tooth-coloured wires that are barely visible, move your teeth gently and accurately with the minimum of discomfort.
The second, invisible aligners that are made with the world's most advanced aligner material, Zendura® FLX™.These clear aligners flex against your teeth and move them gently – the result is significantly greater comfort.

Book A Consultation
ABOUT DR FAYE ROSE
Find out more about our Dr Faye Rose, who undertakes Six Month Smiles here at TwentyOneDental.
OUR FINANCE OPTIONS
Want to know how little you'd be paying to get that smile and confidence back!
Unlike many providers, everyone is able to apply without it affecting their credit score.
Available for all treatments starting from £250 up to £50,000 within a decision in minutes!
Find out more by speaking with our dedicated finance manager, Kayleigh, by calling our practice on 01273 202102.
Want to see how your teeth would look BEFORE you decide? Then get in touch and let us show you with our smile simulator software! Alternatively, take a look at our most recent success stories by visiting our smile album.
GET IN TOUCH
You can send a message via WhatsApp, 7 days a week, or add our practice mobile number, 07495 510965 to your phone book and message away!
Short term orthodontics (Six Month Smiles)
Teeth whitening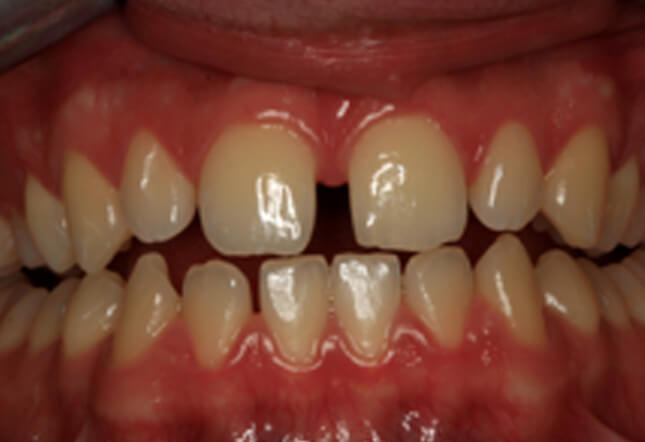 Short term orthodontics (Six Month Smiles)
Teeth whitening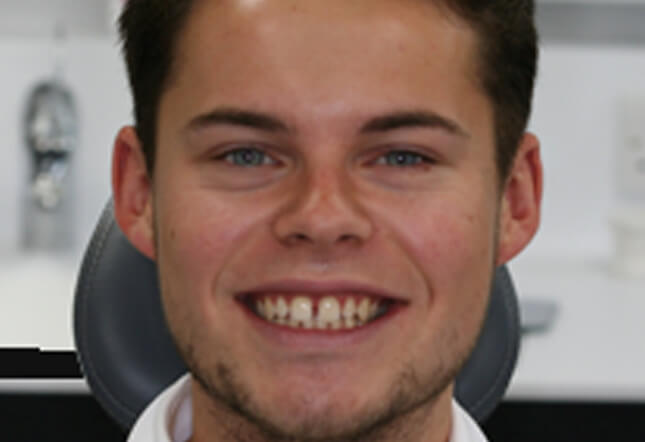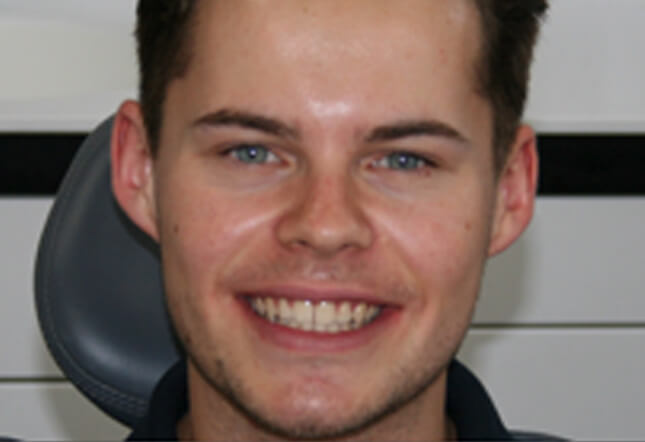 Short term orthodontics (Six Month Smiles)
Gingivectomy to remove hyperplastic tissue
Short term orthodontics (Six Month Smiles)
Gingivectomy to remove hyperplastic tissue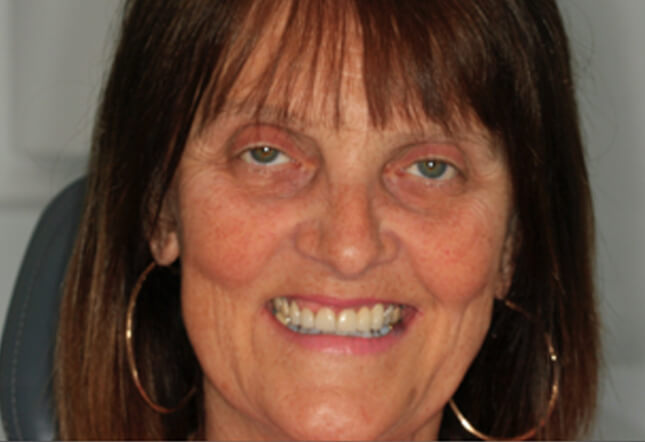 Short term orthodontics (Six Month Smiles)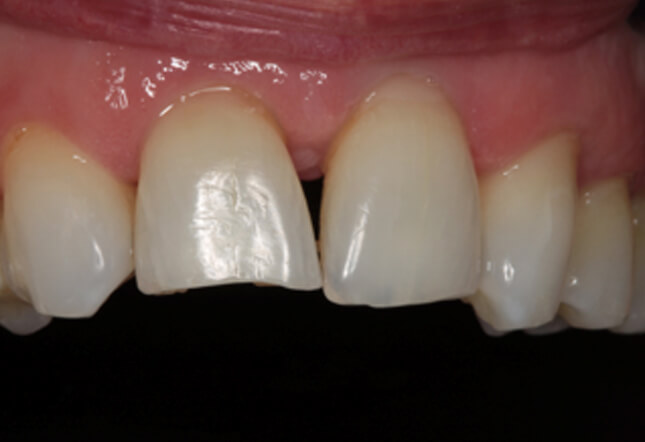 Short term orthodontics (Six Month Smiles)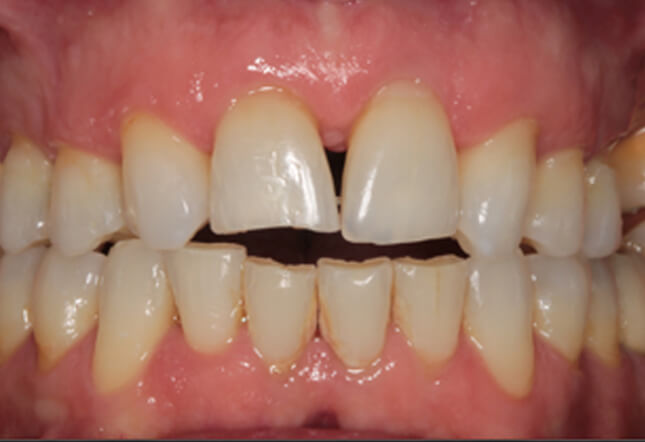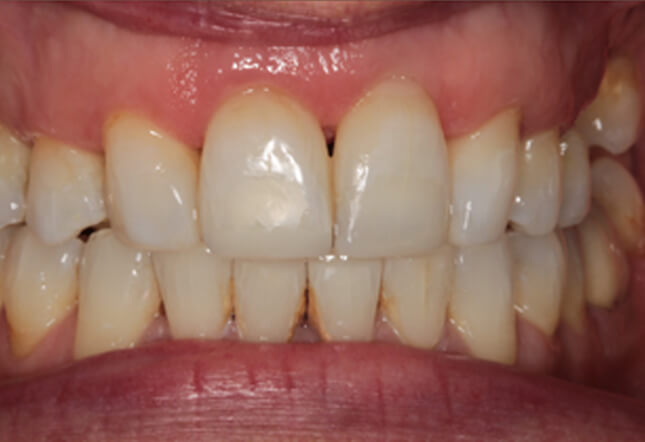 Short term orthodontics
(Six Month Smiles)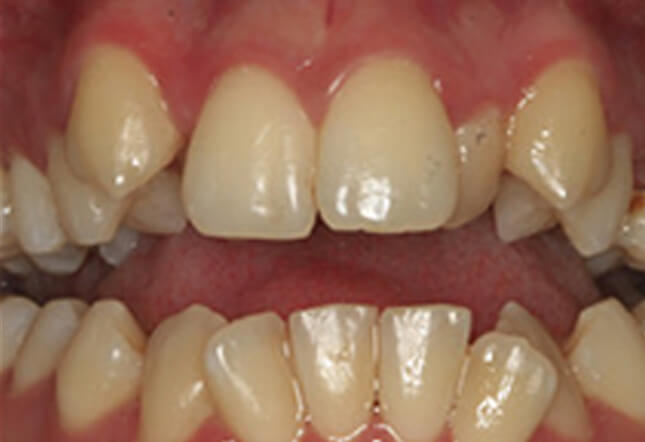 Short term orthodontics (Six Month Smiles)
Teeth Whitening
We look forward to welcoming you into our friendly clinic

book online
Address
We are situated to the West of Hove Museum (on the corner of New Church Road and Pembroke Gardens) TwentyOneDental, Digital Dentistry & Implant Clinic 21 New Church Road Brighton & Hove BN3 4AD
Phone
01273 202 102
Whatsapp
07495510965
Email
hello@twentyonedental.co.uk
Opening Hours
Monday
8:00am - 8:00pm
Tuesday
8:00am - 6:00pm
Wednesday
8:00am - 8:00pm
Thursday
8:00am - 8:00pm
Friday
8:00am - 5:00pm
Saturday
By appointment only