E-Consultation
Teeth Whitening
Teeth whitening is a safe and effective way to improve the attractiveness of your smile.
We offer several methods of teeth whitening including ENLIGHTEN EVOLUTION 3TM for a Guaranteed* whiter smile

*Guaranteed to reach Shade Vita B1 irrespective of starting shade
Some people have genetically brighter or thicker enamel, masking the natural yellow colour of the dentine beneath and making the teeth appear whiter. There are many reasons why this may not be the case and why you may be considering having your teeth whitened.
Book an appointment ONLINE and see how we can help you.
Alternatively you can contact our friendly concierge team on 01273 202102 who will be happy to help with any query that you may have or book your appointment for you.
Same Day Dentistry
We also provide same day dentistry. Contact us for more information on 01273 202102 or drop us a message here.
Teeth Whitening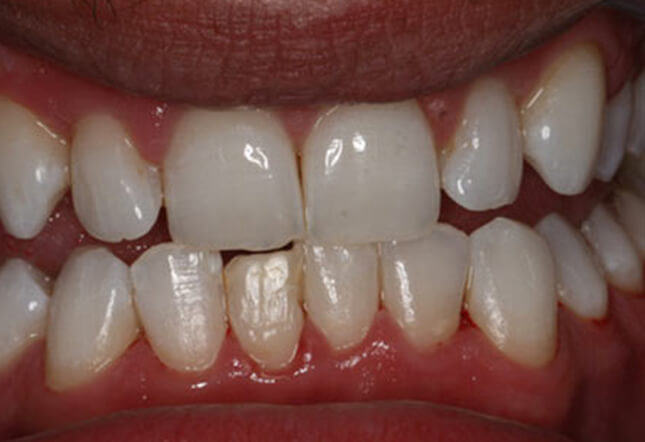 Teeth Whitening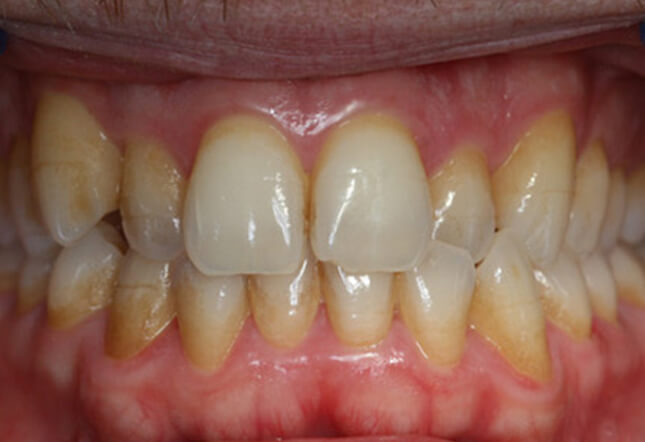 Teeth Whitening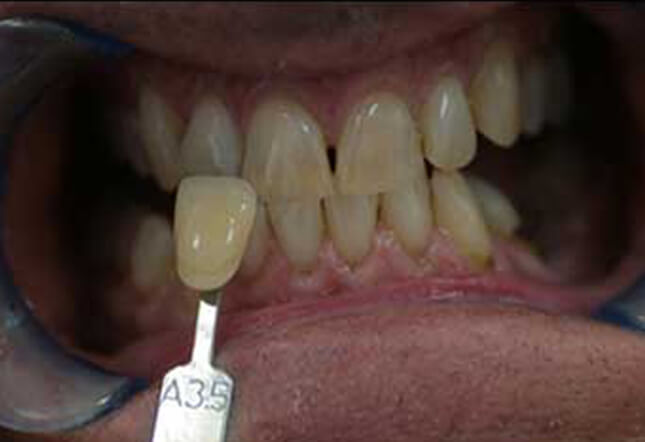 Teeth Whitening
Teeth Whitening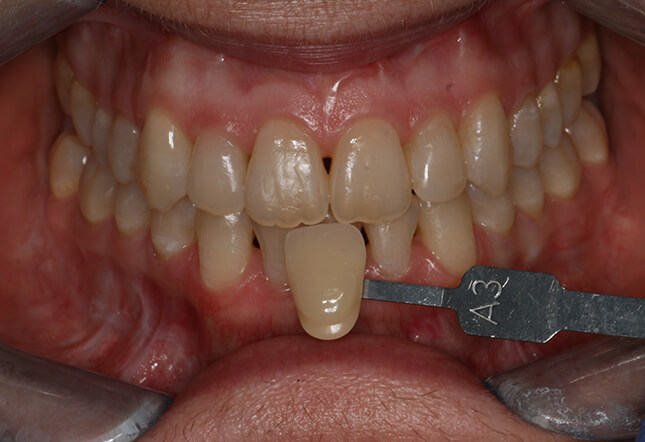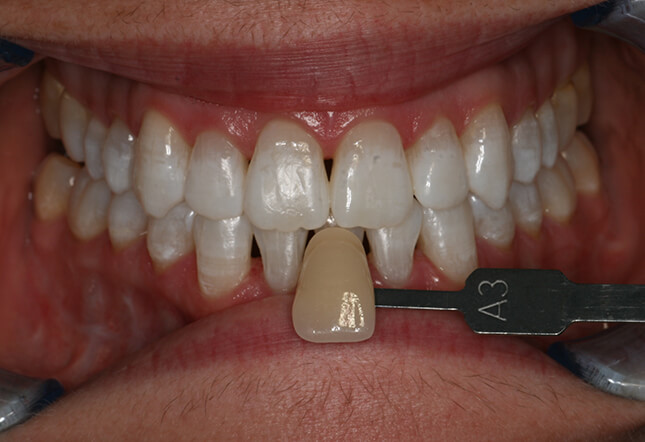 We look forward to welcoming you into our friendly clinic

book online
Address
We are situated to the West of Hove Museum (on the corner of New Church Road and Pembroke Gardens) TwentyOneDental, Digital Dentistry & Implant Clinic 21 New Church Road Brighton & Hove BN3 4AD
Phone
01273 202 102
Whatsapp
07495510965
Email
hello@twentyonedental.co.uk
Opening Hours
Monday
8:00am - 8:00pm
Tuesday
8:00am - 8:00pm
Wednesday
8:00am - 8:00pm
Thursday
8:00am - 8:00pm
Friday
8:00am - 8:00pm
Saturday
By appointment only