E-Consultation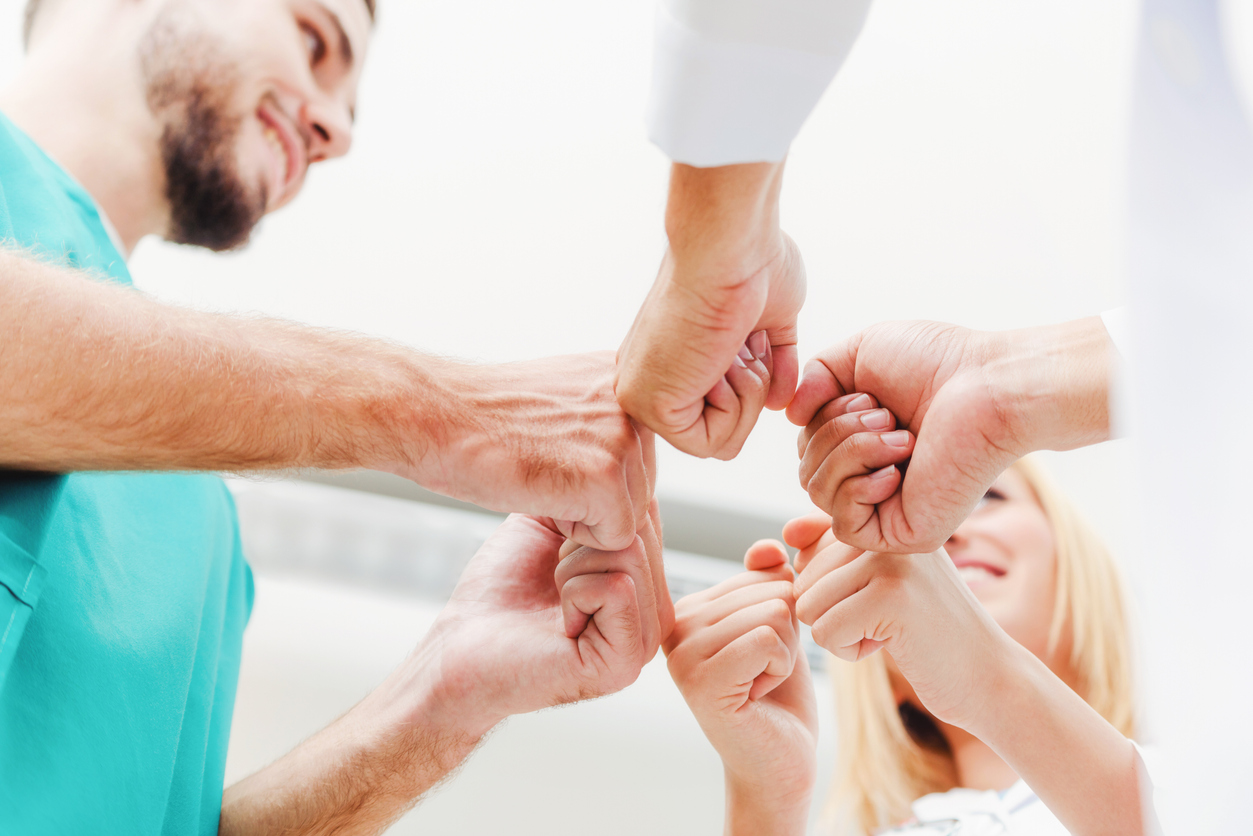 Clinical Referrals
WHY CHOOSE TWENTYONEDENTAL?
A clinic that you and your patients can trust
We believe in providing outstanding treatment using only the highest quality materials and equipment, based on clinical evidence
Our clinical care team are highly skilled professionals with an exceptional reputation
Same day appointments available
Free on-site parking for your patient
Convenience of early morning and late night appointments
WORKING IN PARTNERSHIP
TwentyOneDental believe in working in close partnership with you, the referring dentist. By doing this, we are able to complement your services and broaden the range of treatment options available for the benefits of your patients.
You can be confident in using our services as we provide an assurance that we will only treat patients for the issue they have been referred, ensuring that they are returned to your care upon completion of their treatment.
WOULD YOU LIKE TO DISCUSS THE CASE YOU ARE REFERRING?
Should you prefer to initially discuss a case you wish to refer to us, please telephone our private referrals coordinator Kayleigh Pizzey on 01273 202102. Alternatively, you can email at the following address kayleigh@twentyonedental.co.uk. Kayleigh oversees all private referrals to our clinic and will be very happy to help organise this for you.
Kayleigh Pizzey
TREATMENT & PRIVATE REFERRALS COORDINATOR
Kayleigh is our dedicated and extremely experienced Treatment (including patient finance) & Private Referrals Coordinator.
Privileged to have Kayleigh compliment our exemplary team members with her considerable knowledge and extremely high skill set of all our leading dental treatments and options available. Such experience really helps understand specific patient requirements in order to achieve the smile they want and truly deserve.
Short Term Orthodontics Referral
We look forward to welcoming you into our friendly clinic

book online
Address
We are situated to the West of Hove Museum (on the corner of New Church Road and Pembroke Gardens) TwentyOneDental, A Digitally Advanced Dental, Implant & Specialist Referral Centre, 21 New Church Road Brighton & Hove BN3 4AD.
Phone
01273 202 102
Whatsapp
07495510965
Email
hello@twentyonedental.co.uk
Opening Hours
Monday
8:00am - 7:00pm
Tuesday
8:00am - 5:00pm
Wednesday
8:00am - 5:00pm
Thursday
8:00am - 5:00pm
Friday
8:00am - 3:00pm
Saturday
By appointment only
Please note: We are open to patients arriving from 8am but our telephone lines are not open until 8.15am