Invisalign
Virtually invisible aligners that straighten your teeth comfortably and quickly.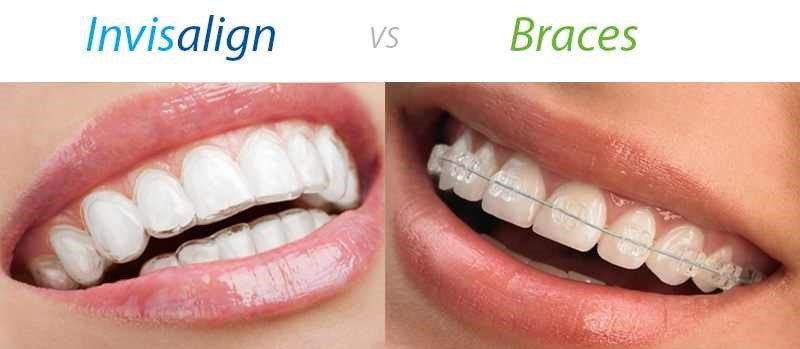 If you are not keen on wearing fixed braces, Invisalign is the perfect way to straighten crooked, crowded or overlapping teeth.
Using advanced 3D computer-imaging technology, Invisalign software plans your treatment, from the initial position of your teeth to the final desired position.
A series of clear aligners are custom made for your teeth – to move them little by little. Each aligner is worn for one week before being replaced by the next in the series, gradually moving towards the projected final position.
Want to see how your teeth would look BEFORE you decide? Then book your FREE consultation below and let us show you with our treatment simulator software!

Invisalign, Teeth Whitening and bonding
Invisalign, Teeth Whitening and bonding
Invisalign
Invisalign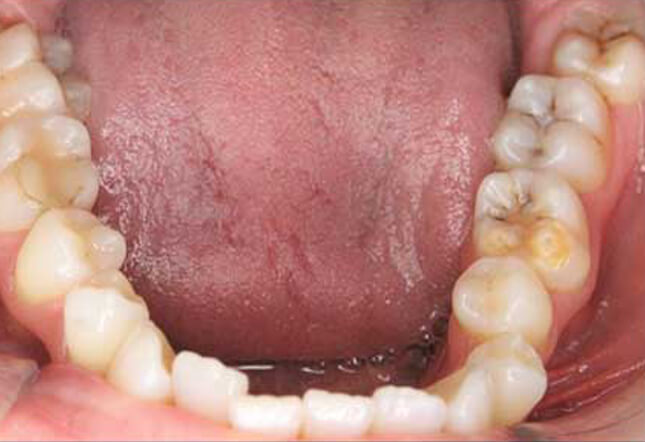 Invisalign