E-Consultation
Invisalign
Virtually invisible aligners that straighten your teeth comfortably and quickly.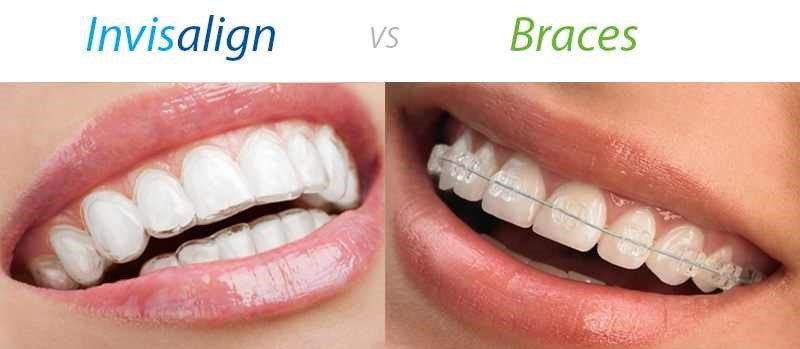 If you are not keen on wearing fixed braces, Invisalign is the perfect way to straighten crooked, crowded or overlapping teeth.
Invisalign aligners are very popular for good reason — they fit a busy lifestyle, and they can correct a multitude of dental problems. These aligners work quickly and are very discreet to wear, so most people won't notice them. You can remove the aligners for special occasions, and to eat, drink and sleep. You'll get a new customised set of aligners every two weeks, and each will carefully shift your teeth into the optimal position. Most patients see results within one year, or earlier. You'll love your beautiful smile!
Using advanced 3D computer-imaging technology, Invisalign software plans your treatment, from the initial position of your teeth to the final desired position.
A series of clear aligners are custom made for your teeth – to move them little by little. Each aligner is worn for one week before being replaced by the next in the series, gradually moving towards the projected final position.
Want to see how your teeth would look BEFORE you decide? Then book your FREE consultation below and let us show you with our treatment simulator software!

Invisalign, Teeth Whitening and bonding
Invisalign, Teeth Whitening and bonding
Invisalign
Invisalign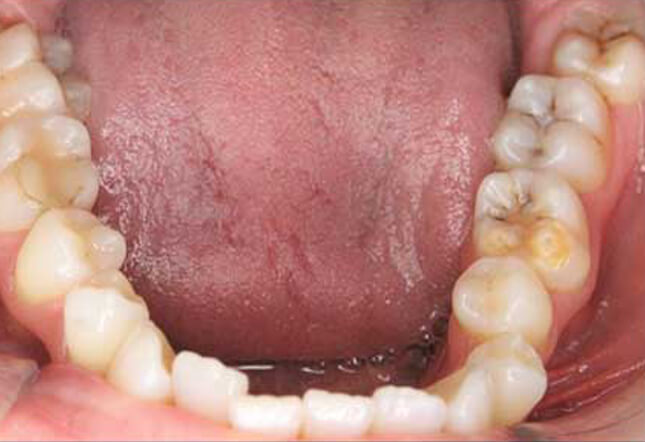 Invisalign
We look forward to welcoming you into our friendly clinic

book online
Address
We are situated to the West of Hove Museum (on the corner of New Church Road and Pembroke Gardens) TwentyOneDental, Digital Dentistry & Implant Clinic 21 New Church Road Brighton & Hove BN3 4AD
Phone
01273 202 102
Whatsapp
07495510965
Email
hello@twentyonedental.co.uk
Opening Hours
Monday
8:00am - 8:00pm
Tuesday
8:00am - 8:00pm
Wednesday
8:00am - 8:00pm
Thursday
8:00am - 8:00pm
Friday
8:00am - 8:00pm
Saturday
By appointment only