E-Consultation
Facial Aesthetics
At TwentyOneDental, we understand how important it is to look and feel your best. Beauty comes from within…but there is nothing wrong with making the best of our looks!
We are delighted to offer our patients the latest in facial aesthetics, delivered exclusively by our in-house facial aesthetics practitioner, Dr Ankeet Patel, so you can maintain a healthy and youthful glow that you can feel proud of.
Ankeet's clinical knowledge of the facial region is outstanding. The advantages of a qualified surgeon over many other non-qualified providers, is that surgeons such as Ankeet fully understand soft tissues, skeletal patterns, and facial profile, and integrate this to a foundation of key anatomical knowledge. This all goes into the process of treatment planning for the face.
Young skin is constantly moisturised from within by hyaluronic acid, a naturally occurring sugar. Hyaluronic acid absorbs moisture and keeps your skin well hydrated for a youthful look. As we age, our skin loses hyaluronic acid and fine lines start to appear on the face.
Some lines become wrinkles due to outside factors like sun exposure, diet and years of facial muscle movement. Fat loss can create sagging and turn lines into folds too. Moisture levels diminish as we age. Busy lifestyles and gruelling work schedules (not to mention our age!) can have a negative impact on our skin.
With age, our skin loses its elasticity because it produces fewer collagen and elastin fibres. This results in sagging cheeks, jowls and drooping eyelids. In addition, wrinkles are formed due to the muscles of the face contracting repeatedly (Hyperfunctional Muscles).
If you have a question, concern, or would simply like to find out more about our range of facial aesthetics, click below to book complimentary consultation with a member of our team today.

Book A Consultation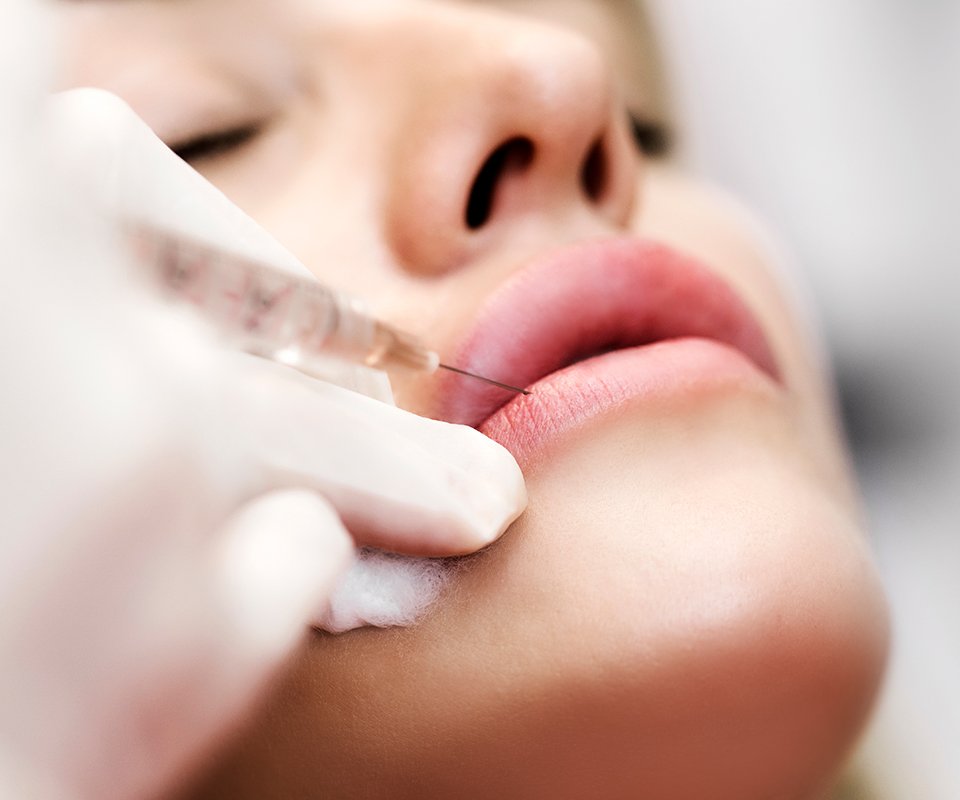 Dermal Fillers: Lips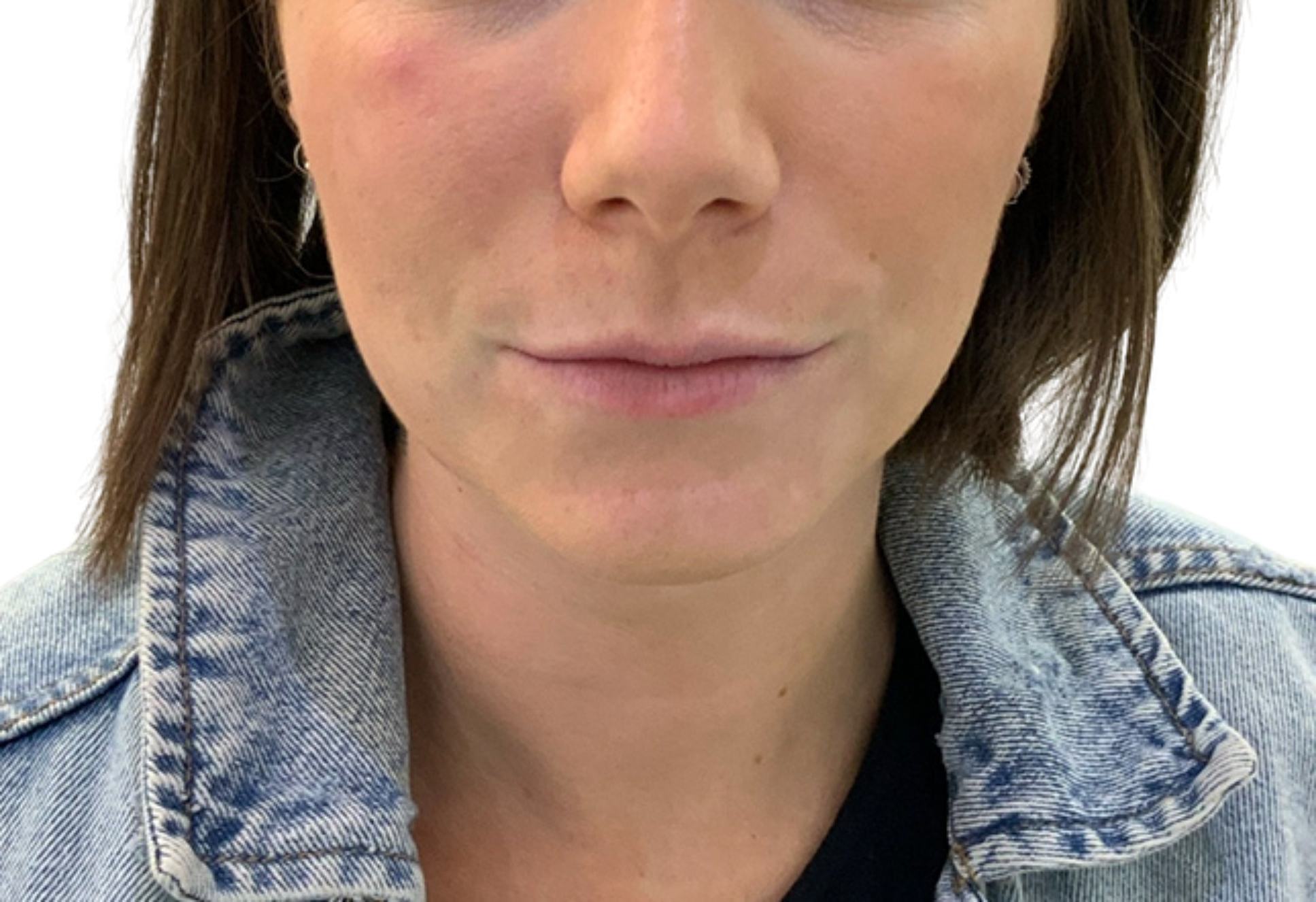 Dermal Fillers: Chin & Lips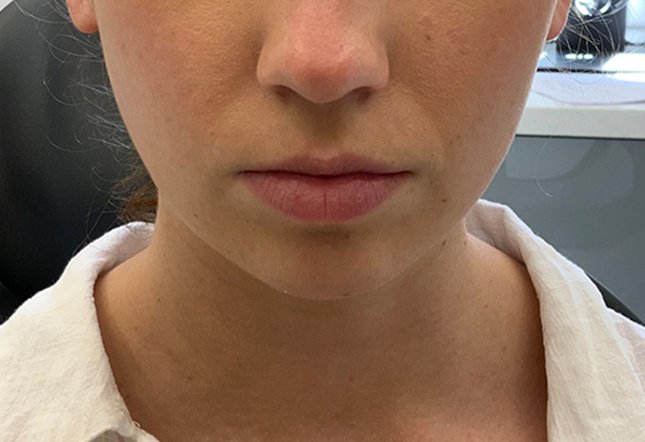 Wrinkle Reduction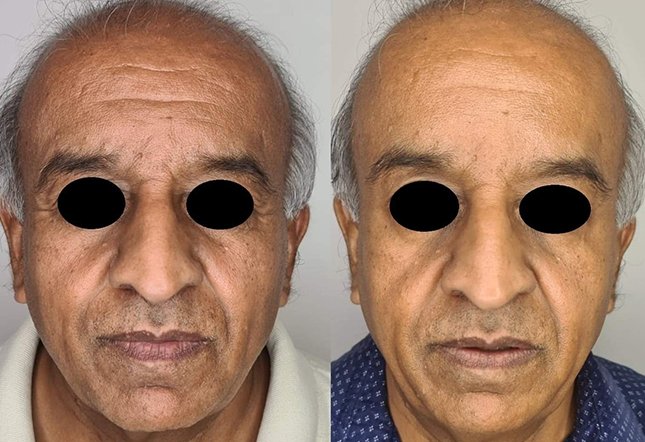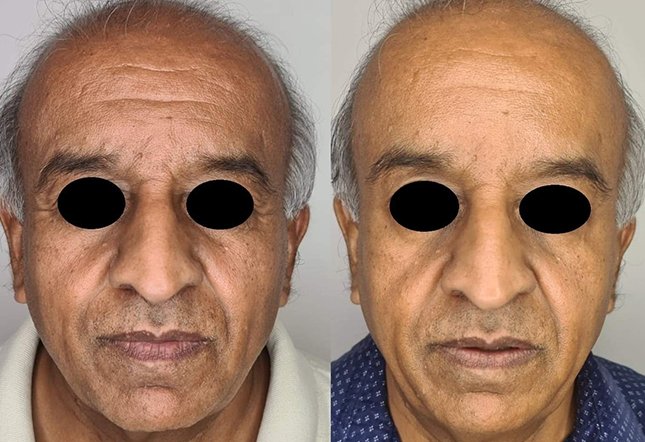 Dermal Fillers: Chin & Lips
Dermal Fillers: Cheeks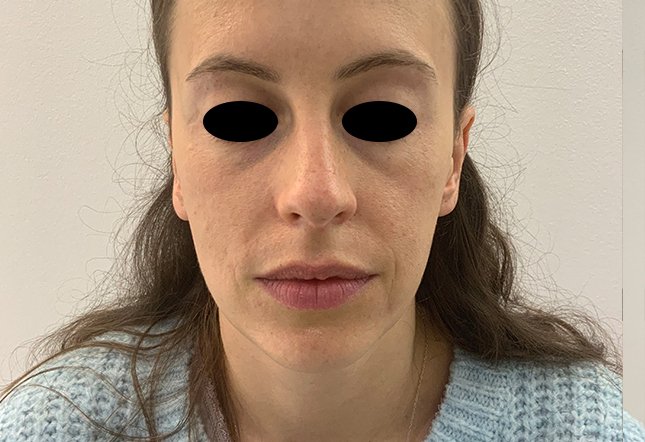 Dermal Fillers: Under Eye
We look forward to welcoming you into our friendly clinic

book online
Address
We are situated to the West of Hove Museum (on the corner of New Church Road and Pembroke Gardens) TwentyOneDental, Digital Dentistry & Implant Clinic 21 New Church Road Brighton & Hove BN3 4AD
Phone
01273 202 102
Whatsapp
07495510965
Email
hello@twentyonedental.co.uk
Opening Hours
Monday
8:00am - 8:00pm
Tuesday
8:00am - 8:00pm
Wednesday
8:00am - 8:00pm
Thursday
8:00am - 8:00pm
Friday
8:00am - 8:00pm
Saturday
By appointment only