E-Consultation
Plasma Rich in Growth Factors – PRGF
Plasma Rich in Growth Factors (PRGF) is a recent technology that has transformed our patients experience in dentistry by accelerated healing, greater comfort including the way our surgeons carry out their patient treatment.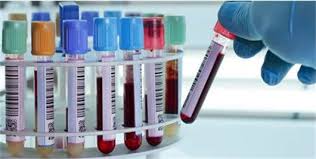 Thinking about the recovery time following a procedure can deter patients from dental treatments they stand to benefit from for fear that they won't be able to eat or will be uncomfortable.
However, the PRGF system means that treatment can be undertaken with minimal disruption to your normal routine, and it offers greater comfort post-treatment.
PRGF works by taking a small amount of blood from the patient and placing it in a centrifuge-spinning device to isolate a type of protein from the sample.
These proteins are used by our bodies in tissue healing, encouraging regeneration.
By applying this protein to the area of treatment or surgery, patients are able to accelerate their own natural healing process.
This is a procedure we recommend as it helps the body in a non-chemical, non-invasive way and has already been used widely across Europe.
What are the benefits of PRGF?
Decreased inflammation and pain
Reduced recovery period, with some patients returning to work the next day
A trusted and proven technique
Totally safe and biocompatible
The only treatment of its kind with European (CE) and American (FDA) approval
Technology backed by clinical testing
To find out more, please call us on 01273 202102. Alternatively, you can WhatsApp us on 07495 510965 or fill in the following contact form.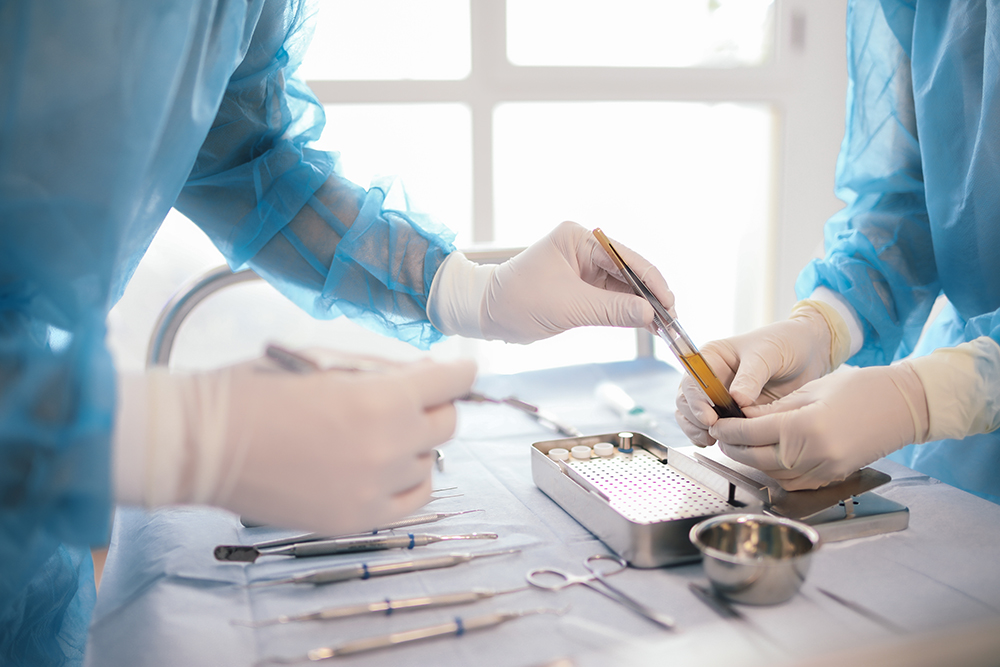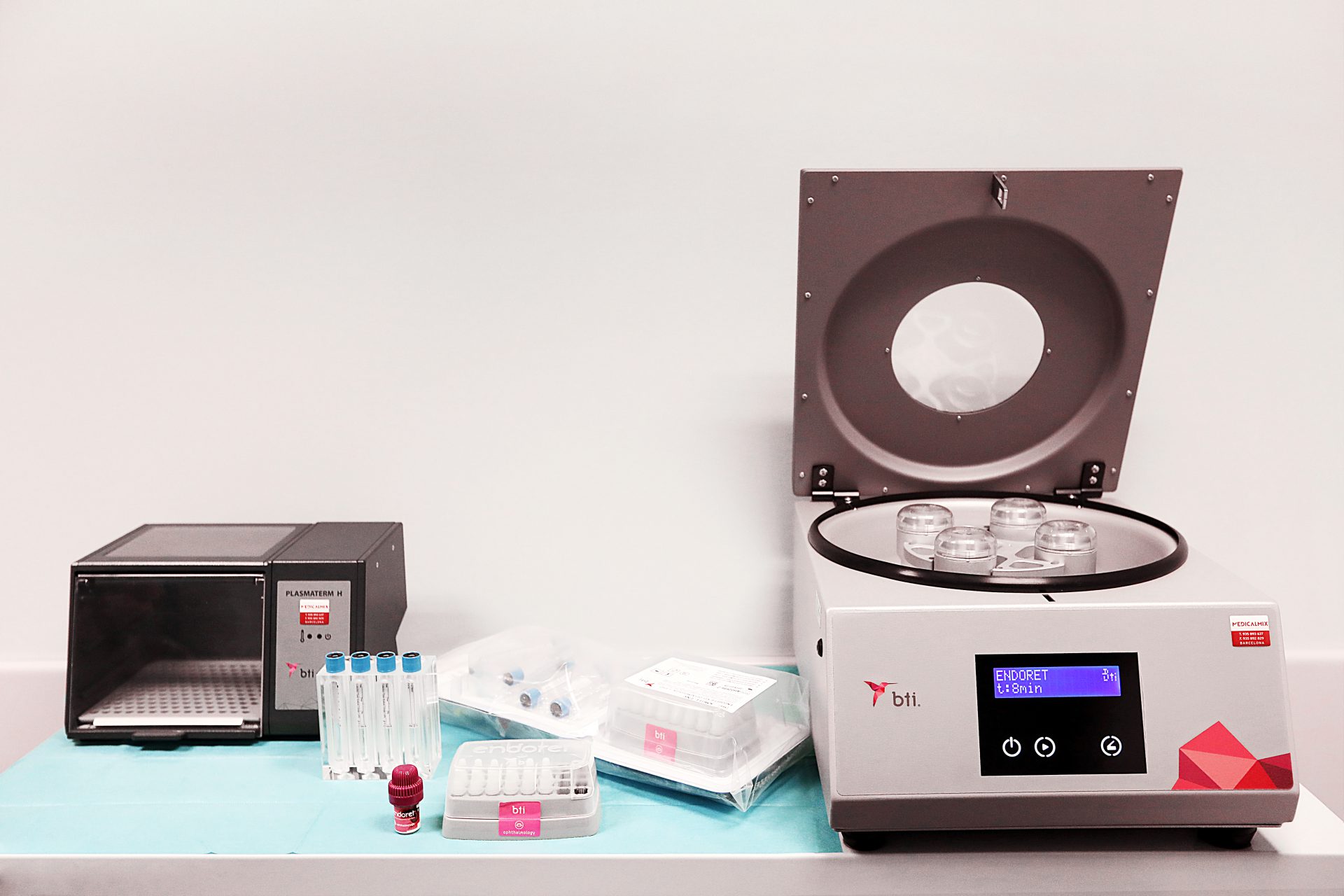 We look forward to welcoming you into our friendly clinic

book online
Address
We are situated to the West of Hove Museum (on the corner of New Church Road and Pembroke Gardens) TwentyOneDental, A Digitally Advanced Dental, Implant & Specialist Referral Centre, 21 New Church Road Brighton & Hove BN3 4AD.
Phone
01273 202 102
Whatsapp
07495510965
Email
hello@twentyonedental.co.uk
Opening Hours
Monday
8:00am - 7:00pm
Tuesday
8:00am - 5:00pm
Wednesday
8:00am - 5:00pm
Thursday
8:00am - 5:00pm
Friday
8:00am - 3:00pm
Saturday
By appointment only
Please note: We are open to patients arriving from 8am but our telephone lines are not open until 8.15am