E-Consultation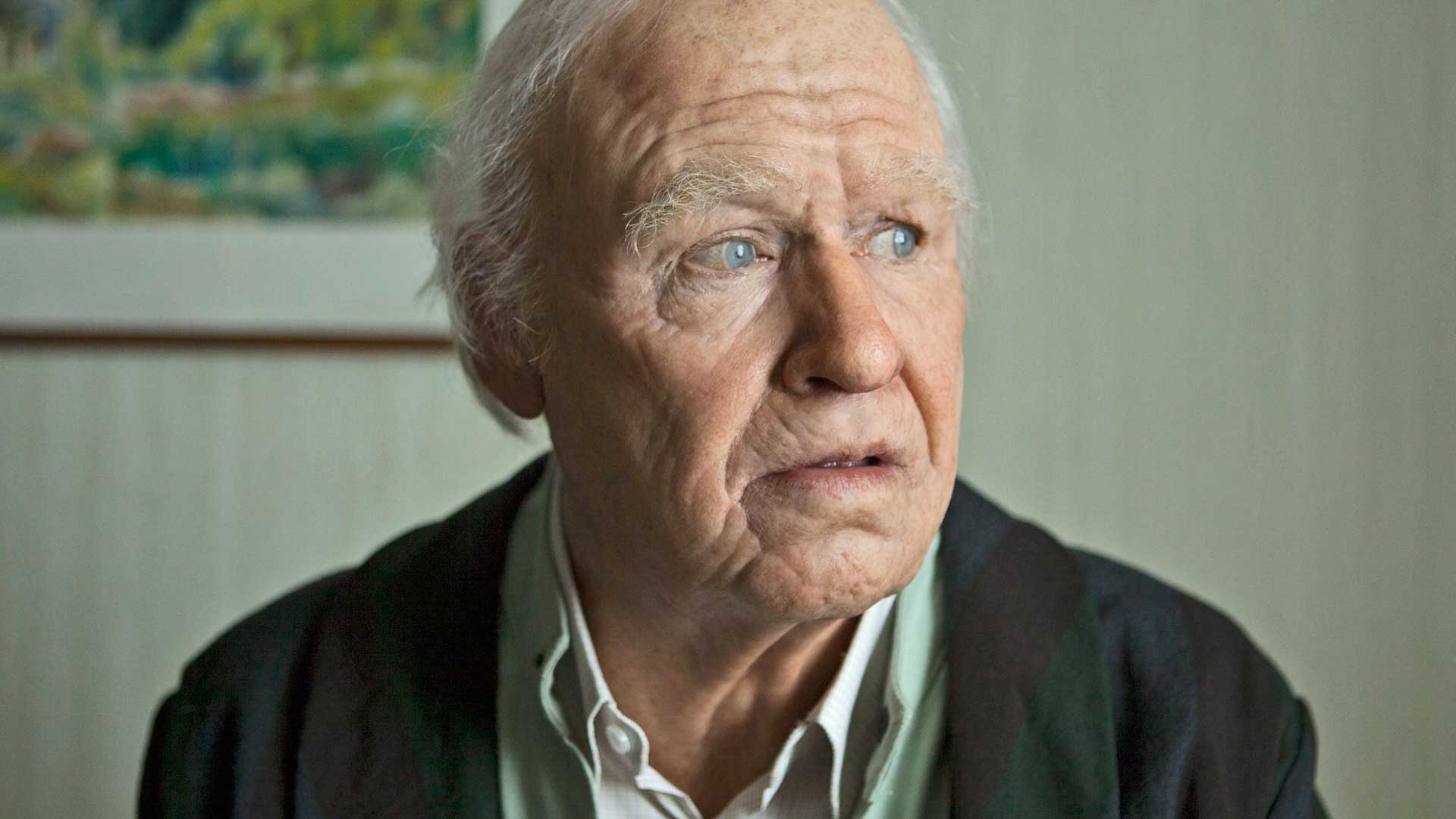 Could Oral Inflammation Impact Long-Term Cognition?
It now seems that the health of our teeth and gums can have an impact upon our long-term cognitive abilities. This is because mouth bacteria can travel in the bloodstream. What has research found and why should you be sure to regularly visit your dentist?
–  Oral bacteria seems to bypass the blood-brain barrier.
–  As a result, they could lead to irreversible conditions such as Alzheimer's disease.
–  Chronic inflammation is thought to be one of the most common factors.
"The same bacteria that are involved in the inflammation of the gums that is characteristic of gum disease can end up in your brain."
Additional information and resources can be accessed here:
https://yourdentalhealthresource.com/poor-dental-health-affects-more-than-just-your-smile/
For more more information please get in contact with us.
We look forward to welcoming you into our friendly clinic

book online
Address
We are situated to the West of Hove Museum (on the corner of New Church Road and Pembroke Gardens) TwentyOneDental, A Digitally Advanced Dental, Implant & Specialist Referral Centre, 21 New Church Road Brighton & Hove BN3 4AD.
Phone
01273 202 102
Whatsapp
07495510965
Email
hello@twentyonedental.co.uk
Opening Hours
Monday
8:00am - 7:00pm
Tuesday
8:00am - 5:00pm
Wednesday
8:00am - 5:00pm
Thursday
8:00am - 5:00pm
Friday
8:00am - 3:00pm
Saturday
By appointment only
Please note: We are open to patients arriving from 8am but our telephone lines are not open until 8.15am