E-Consultation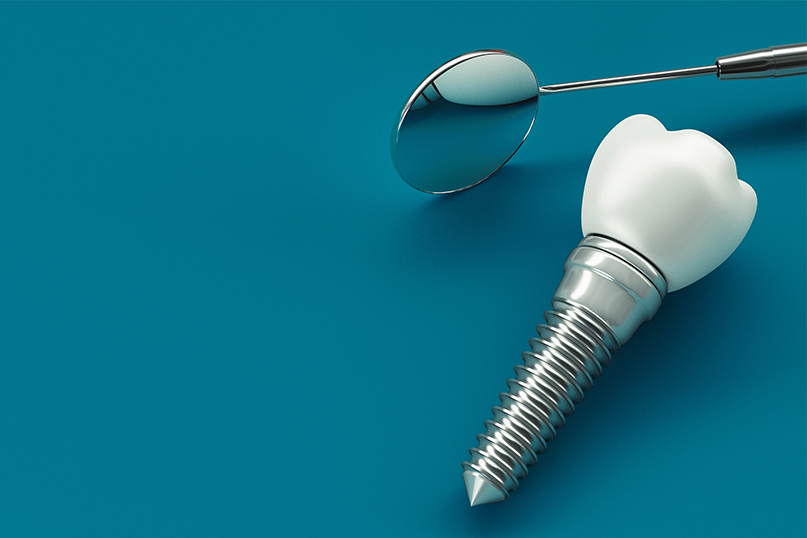 Dental Tourism
Dental Tourism: Is It Worth The Risk?
Dental tourism or 'dental holidays' are often presented as a cheap and hassle-free alternative to getting treatment in the U.K.
A recent study by dental charity, Safe Smiles, has found that going abroad for 'cheaper' treatment can be regrettably more costly in the long run.
What are the main reasons patients are travelling abroad for dental treatment?
Many patients who are travelling abroad are wanting more advanced (higher cost) procedures which are more likely to result in complications.
Those travelling abroad believe that private dentistry in the UK is not affordable. However, this is based on an assumption.
If complications do arise once you are home, it will not always be easy to return to the clinic which provided the treatment, especially if there is an infection.
In some instances, patients returning back to U.K are now facing bills of £10,000 to correct poor quality dental work.
Procedures such as crowns, bridges, veneers and dental implants are not easily, or quickly carried out. Expertise and timing are essential!
Safe Smiles concluded that more than a quarter of patients travelling abroad did not feel like they received the follow-up care they needed, whilst a further 18% reported complications.
If you are considering travelling abroad for dental treatment, why not speak with us first?
As a multi award-winning digital advanced dental, implant and specialist referral centre, our team of dental professionals are highly skilled across all areas of dentistry.
You can be rest assured that from your initial consultation, to post-treatment, you will always be in the hands of one of our highly trained speciliasts.
We are always more than happy to share our expertise and advice, so please do reach out to us by submitting an enquiry.
Simply click the link below and our Patient Treatment Advisor will be in touch.

Book A Free Consultation
We look forward to welcoming you into our friendly clinic

book online
Address
We are situated to the West of Hove Museum (on the corner of New Church Road and Pembroke Gardens) TwentyOneDental, A Digitally Advanced Dental, Implant & Specialist Referral Centre, 21 New Church Road Brighton & Hove BN3 4AD.
Phone
01273 202 102
Whatsapp
07495510965
Email
hello@twentyonedental.co.uk
Opening Hours
Monday
8:00am - 7:00pm
Tuesday
8:00am - 5:00pm
Wednesday
8:00am - 5:00pm
Thursday
8:00am - 5:00pm
Friday
8:00am - 3:00pm
Saturday
By appointment only
Please note: We are open to patients arriving from 8am but our telephone lines are not open until 8.15am