E-Consultation
Dermal Fillers
<![CDATA[As we age, we lose the volume in our face that makes our skin look plump and youthful, so dermal fillers can be used to 'fill out' lines and wrinkles and replace lost volume in the skin caused by ageing. They can also be used as a non-surgical alternative to facial implants to add volume to the cheeks or chin, to get rid of hollows underneath the eyes and to plump up thin lips. Dermal fillers can be injected by any medically trained practitioner who has undergone suitable training, including aesthetic nurses, doctors, dentists, surgeons and dermatologists. Beauty therapists should not inject dermal fillers. Dermal filler treatments are becoming increasingly common in the UK as they offer rejuvenation with out the expense or downtime of invasive surgery. Complimentary consultations can be arrange for you by our friendly concierge.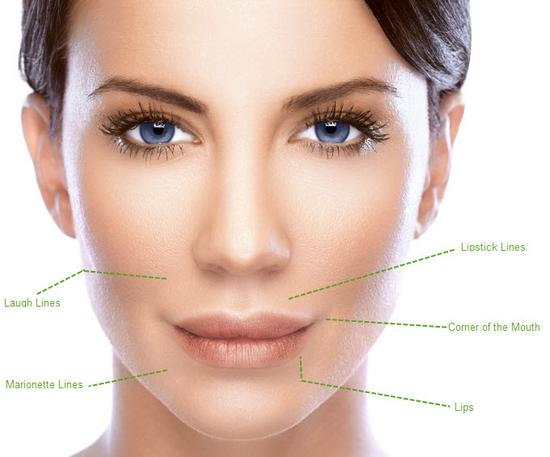 ]]>
We look forward to welcoming you into our friendly clinic

book online
Address
We are situated to the West of Hove Museum (on the corner of New Church Road and Pembroke Gardens) TwentyOneDental, A Digitally Advanced Dental, Implant & Specialist Referral Centre, 21 New Church Road Brighton & Hove BN3 4AD.
Phone
01273 202 102
Whatsapp
07495510965
Email
hello@twentyonedental.co.uk
Opening Hours
Monday
8:00am - 7:00pm
Tuesday
8:00am - 5:00pm
Wednesday
8:00am - 5:00pm
Thursday
8:00am - 5:00pm
Friday
8:00am - 3:00pm
Saturday
By appointment only
Please note: We are open to patients arriving from 8am but our telephone lines are not open until 8.15am