E-Consultation
Give your children the best possible dental care
<![CDATA[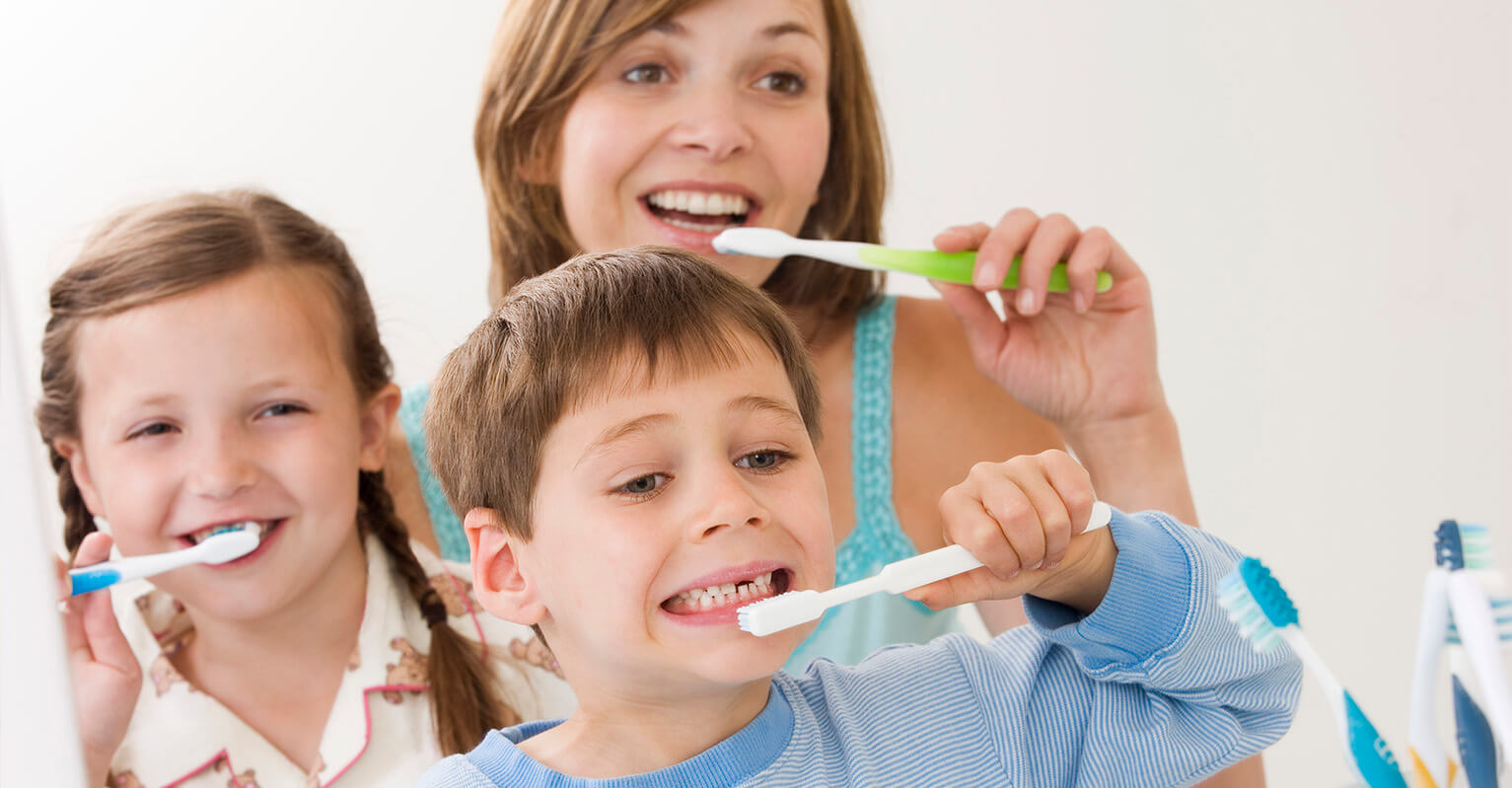 We passionately believe that the earlier your children learn how to look after their teeth and gums, the better their chances of keeping them for life!
And we want their visit to the dentist to be fun and relaxing. It's essential to ensure that they truly understand the importance of good oral health and that they never feel nervous about coming to see us.
Which is why – just for them – we have:
iPads for kids with education apps on
TV screens on each treatment suite ceiling – patients can choose whatever film/cartoon they want to watch
A sonos system for patients to choose their own music
Complimentary choice of refreshments in the patient lounge including safe drinking cartons for children with their names on, not forgetting the straw!
We offer dental payments plans starting from £8.95 per child per month – a small price to pay for keeping your children's teeth and gums in tip-top condition. There are also family discounts available.

If you'd like to know more – we'd love to tell you. Please click the following link to book a convenient appointment suitable to you. Alternatively, you can contact our friendly concierge team either by telephoning 01273 202102 or by email
]]>
We look forward to welcoming you into our friendly clinic

book online
Address
We are situated to the West of Hove Museum (on the corner of New Church Road and Pembroke Gardens) TwentyOneDental, A Digitally Advanced Dental, Implant & Specialist Referral Centre, 21 New Church Road Brighton & Hove BN3 4AD.
Phone
01273 202 102
Whatsapp
07495510965
Email
hello@twentyonedental.co.uk
Opening Hours
Monday
8:00am - 7:00pm
Tuesday
8:00am - 5:00pm
Wednesday
8:00am - 5:00pm
Thursday
8:00am - 5:00pm
Friday
8:00am - 3:00pm
Saturday
By appointment only
Please note: We are open to patients arriving from 8am but our telephone lines are not open until 8.15am