E-Consultation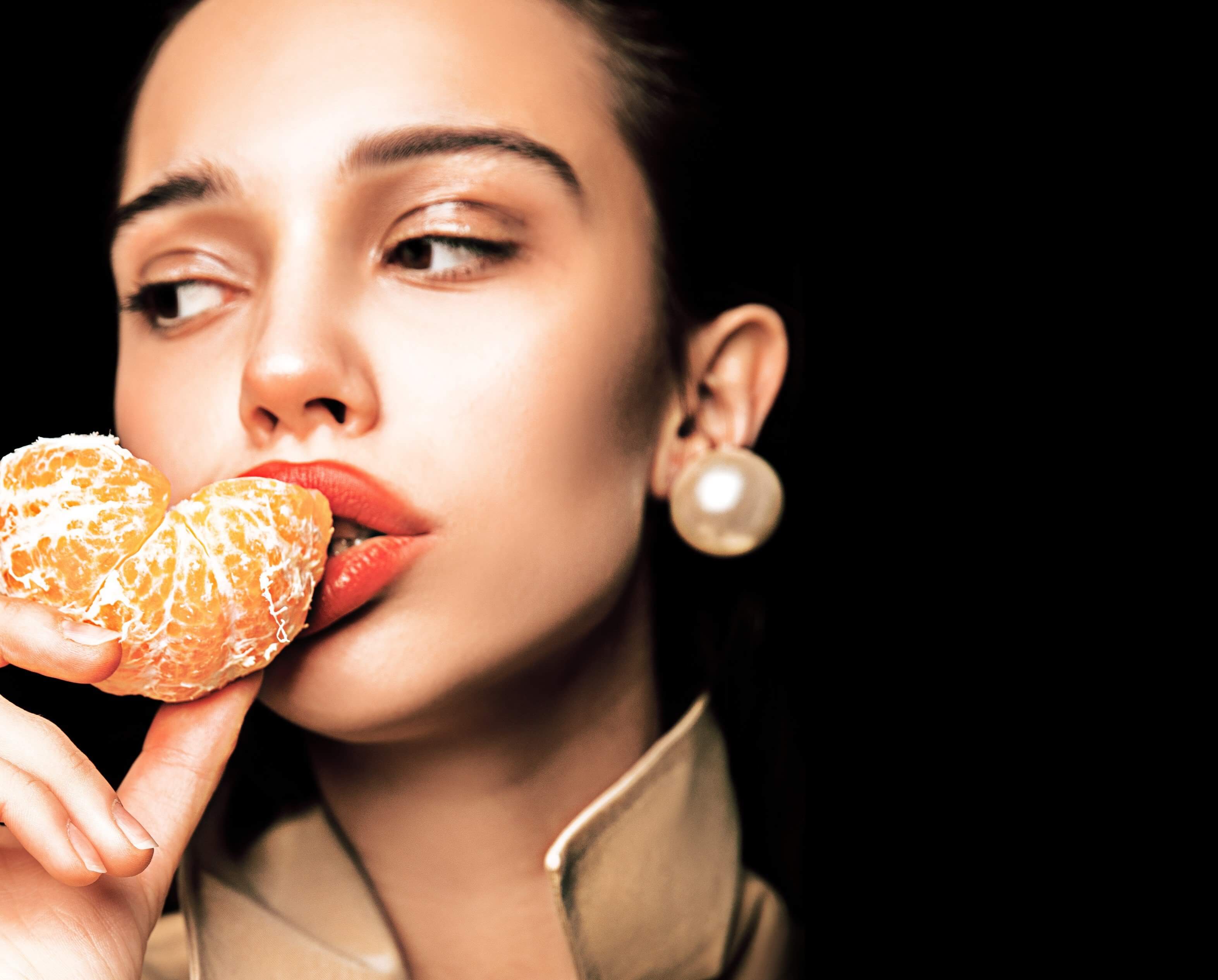 How are Food, Drink and Tooth Decay Linked?
We love a juicy orange, but did you know citrus fruits can harm your teeth? Also, those who regularly drink soda are more likely to encounter problems with their teeth.
While there is no doubt that dissolved sugars play a very important role, what other factors could play a role in tooth decay? Let's look at three variables to consider.
The carbonic acid within soda can dissolve tooth enamel.

Soda will dry out your mouth; leading to a higher risk of cavities.

Acids in citrus fruits can damage the tooth enamel.

The sugars within alcohol can cause cavities to form.

Alcohol dries out your mouth which can lead to tooth decay over time.

Bread contains a high level of starches that are converted into sugar.
Check out other foods that should be avoided:
https://www.healthline.com/health/dental-and-oral-health/worst-foods-for-your-teeth#2
For more information please get in contact
We look forward to welcoming you into our friendly clinic

book online
Address
We are situated to the West of Hove Museum (on the corner of New Church Road and Pembroke Gardens) TwentyOneDental, A Digitally Advanced Dental, Implant & Specialist Referral Centre, 21 New Church Road Brighton & Hove BN3 4AD.
Phone
01273 202 102
Whatsapp
07495510965
Email
hello@twentyonedental.co.uk
Opening Hours
Monday
8:00am - 7:00pm
Tuesday
8:00am - 5:00pm
Wednesday
8:00am - 5:00pm
Thursday
8:00am - 5:00pm
Friday
8:00am - 3:00pm
Saturday
By appointment only
Please note: We are open to patients arriving from 8am but our telephone lines are not open until 8.15am