E-Consultation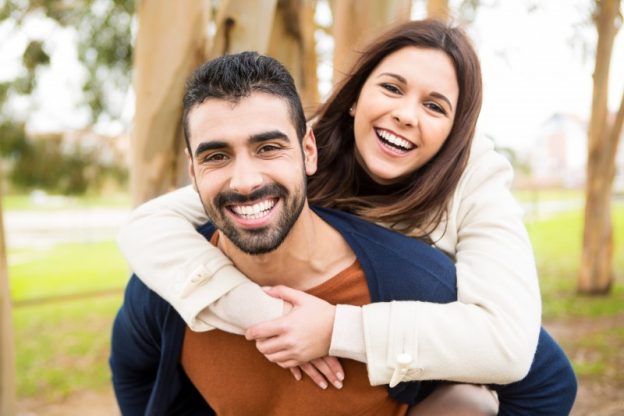 How Can Cosmetic Dental Treatments Benefit You?
Cosmetic dental procedures are always in demand due to the multiple benefits they offer. Here are some of the most popular treatments and their advantages.
Key takeaways:
– Dental veneers can dramatically improve the appearance of cracked, chipped, deeply discoloured or uneven teeth.
– Braces and aligners can straighten your teeth and are usually inexpensive.
– Professional teeth whitening is a safe way to brighten and whiten your smile.
What's more, the treatments described above are painless, so not give them a try to see how much they can improve the appearance of your smile?
Read the full story here:
https://www.getholistichealth.com/79988/the-advantages-of-cosmetic-dentistry/
We look forward to welcoming you into our friendly clinic

book online
Address
We are situated to the West of Hove Museum (on the corner of New Church Road and Pembroke Gardens) TwentyOneDental, A Digitally Advanced Dental, Implant & Specialist Referral Centre, 21 New Church Road Brighton & Hove BN3 4AD.
Phone
01273 202 102
Whatsapp
07495510965
Email
hello@twentyonedental.co.uk
Opening Hours
Monday
8:00am - 7:00pm
Tuesday
8:00am - 5:00pm
Wednesday
8:00am - 5:00pm
Thursday
8:00am - 5:00pm
Friday
8:00am - 3:00pm
Saturday
By appointment only
Please note: We are open to patients arriving from 8am but our telephone lines are not open until 8.15am