E-Consultation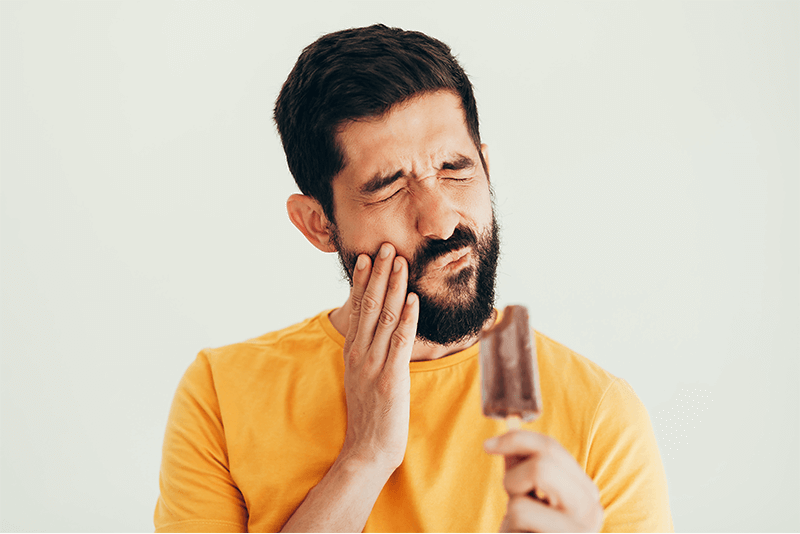 How to Alleviate the Symptoms of Sensitive Teeth
Have you spoken with your dentist about sensitive teeth? This is a common issue and it can be caused by numerous situations. However, you also have a handful of worthwhile treatment options at your disposal. Let us look at three suggestions to keep in mind.
Try to cut down on the amount of acidic foods that you consume.

Switch to a toothbrush that contains softer bristles.

If you grind your teeth during sleep, you may have sensitive teeth.
Your dentist can help you find solutions for your sensitive teeth. 
Additional information can be found here:
https://www.monitor.co.ug/Magazines/Full-Woman/Why-your-teeth-sensitive/689842-4865626-ma20bkz/index.html
For more more information please get in contact with us.
We look forward to welcoming you into our friendly clinic

book online
Address
We are situated to the West of Hove Museum (on the corner of New Church Road and Pembroke Gardens) TwentyOneDental, A Digitally Advanced Dental, Implant & Specialist Referral Centre, 21 New Church Road Brighton & Hove BN3 4AD.
Phone
01273 202 102
Whatsapp
07495510965
Email
hello@twentyonedental.co.uk
Opening Hours
Monday
8:00am - 7:00pm
Tuesday
8:00am - 5:00pm
Wednesday
8:00am - 5:00pm
Thursday
8:00am - 5:00pm
Friday
8:00am - 3:00pm
Saturday
By appointment only
Please note: We are open to patients arriving from 8am but our telephone lines are not open until 8.15am