E-Consultation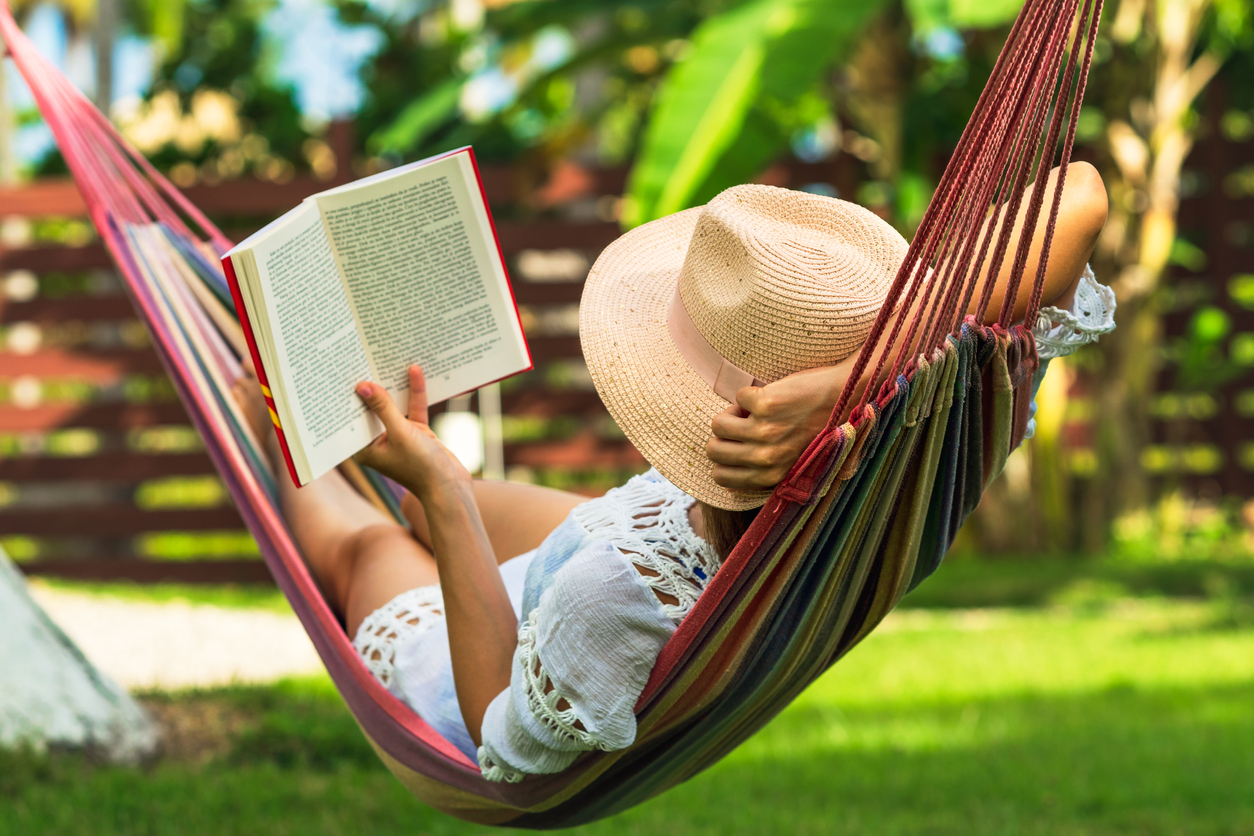 Nervous Patients
NERVOUS | DENTAL PHOBIC | FEAR | WORRY | ANXIETY
Are you dental phobic? Does the thought of a visit to a dentist make your entire body tense with fear? Would you rather endure the agony of a toothache than step foot in a dental clinic?
You're not alone. A lot of people are so phobic about going to the dentist that they prefer not to have any treatment.
We know that you know how avoiding a dental visit, prevents many like you from seeking proper preventative care. The consequences of this problem go far beyond dental pain or lost teeth. Mouth Cancer and Gum disease are serious and can affect other parts of the body. Studies link such illnesses including heart disease, stroke, and diabetes.
Find out how we continue to help many like you by reading our complimentary download
Please fill in the form below to download your complimentary sedation document
We look forward to welcoming you into our friendly clinic

book online
Address
We are situated to the West of Hove Museum (on the corner of New Church Road and Pembroke Gardens) TwentyOneDental, A Digitally Advanced Dental, Implant & Specialist Referral Centre, 21 New Church Road Brighton & Hove BN3 4AD.
Phone
01273 202 102
Whatsapp
07495510965
Email
hello@twentyonedental.co.uk
Opening Hours
Monday
8:00am - 7:00pm
Tuesday
8:00am - 5:00pm
Wednesday
8:00am - 5:00pm
Thursday
8:00am - 5:00pm
Friday
8:00am - 3:00pm
Saturday
By appointment only
Please note: We are open to patients arriving from 8am but our telephone lines are not open until 8.15am