E-Consultation
It's not too chocoLATE to think about your mouth this Easter!
<![CDATA[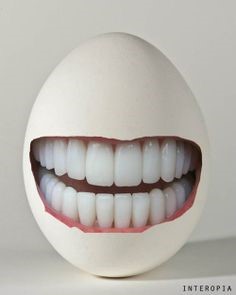 Five tips on giving the little ones a healthier Easter: 1) Ensure sweet treats are kept to mealtimes. 2) Ensure your child stops eating Easter eggs at least one hour before they go to bed. 3) Monitor your child's chocolate intake, and give them small pieces that won't stay in their mouth for long. 4) A glass of water is the best drink to give your child after eating chocolate. 5) If your child still has a sweet tooth, give them sugar-free sweets. Those containing Xylitol may help to reduce tooth decay. Parent tip to a healthier Easter – All of the above for your own Easter egg consumption ;-)]]>
We look forward to welcoming you into our friendly clinic

book online
Address
We are situated to the West of Hove Museum (on the corner of New Church Road and Pembroke Gardens) TwentyOneDental, A Digitally Advanced Dental, Implant & Specialist Referral Centre, 21 New Church Road Brighton & Hove BN3 4AD.
Phone
01273 202 102
Whatsapp
07495510965
Email
hello@twentyonedental.co.uk
Opening Hours
Monday
8:00am - 7:00pm
Tuesday
8:00am - 5:00pm
Wednesday
8:00am - 5:00pm
Thursday
8:00am - 5:00pm
Friday
8:00am - 3:00pm
Saturday
By appointment only
Please note: We are open to patients arriving from 8am but our telephone lines are not open until 8.15am