E-Consultation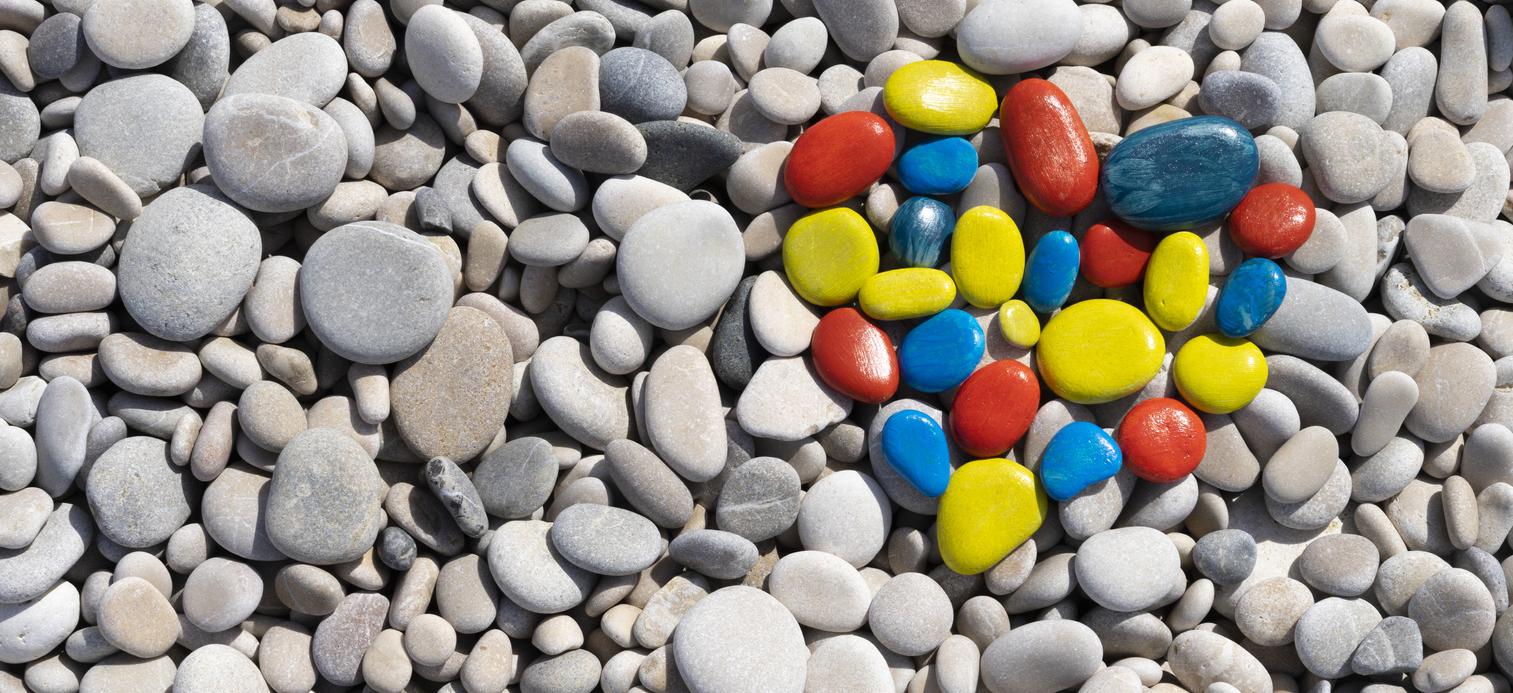 The New Patient Journey
The new patient journey to keep you and our team safe during your visit:
Covid-19 Medical History form

You will be sent a COVID-19 Medical History form to complete online once you have booked your appointment. Please answer all questions honestly.

Your appointment

Come alone if possible and on time. If you need a chaperone, to attend with you, please let us know at the time of booking. Further instructions will then be given to you. Please do be punctual.

Arrival at the practice

Upon arrival, please follow all instructions. These are sign posted as you enter through the clinic gardens via the main south gate. Our Front of House will greet you and ask you to repeat some of the safety questions you have already provided and to then stand forward onto our COVID disinfectant foot mat, before entering the clinic.

Sanitise Your Hands

You will be asked to use the hand sanitisers provided before entering the clinic, throughout the clinic, before entering the treatment suite and again when you leave us. Our super friendly team will remind you, so don't worry.

Wear Your Face Mask

You will be provided with a mask and safety pack upon arrival. Please wear your face mask during your entire visit with us and ensure you dispose of them correctly when finished. We have a specific clinical bin when you exit the clinic and where all PPE is to be placed.

Temperature Check

We will check your temperature. If you have any symptoms please do not attend your appointment.

Mouth Rinse

Rinse with an antimicrobial mouthwash. We will provide this to you in surgery.

Remember to Social Distance

Use social distancing in the clinic. Apply social distancing in the patient lounge and wherever else possible.

Consent Form

Complete an online Consent form. This is to give us consent to carry out the treatment required.

During Your Treatment

Our dentists will enforce strict protocols to keep you as safe as possible during your treatment.

Payment

Pay by contactless card. Please limit any cash transactions.

After Your Treatment

Before departure, dispose of PPE. Please use the designated bins in the clinic to dispose of PPE.

And, Finally

Use the hand sanitiser again. Make sure you leave the clinic with freshly sanitised hands.
We look forward to welcoming you into our friendly clinic

book online
Address
We are situated to the West of Hove Museum (on the corner of New Church Road and Pembroke Gardens) TwentyOneDental, A Digitally Advanced Dental, Implant & Specialist Referral Centre, 21 New Church Road Brighton & Hove BN3 4AD.
Phone
01273 202 102
Whatsapp
07495510965
Email
hello@twentyonedental.co.uk
Opening Hours
Monday
8:00am - 7:00pm
Tuesday
8:00am - 5:00pm
Wednesday
8:00am - 5:00pm
Thursday
8:00am - 5:00pm
Friday
8:00am - 3:00pm
Saturday
By appointment only
Please note: We are open to patients arriving from 8am but our telephone lines are not open until 8.15am