E-Consultation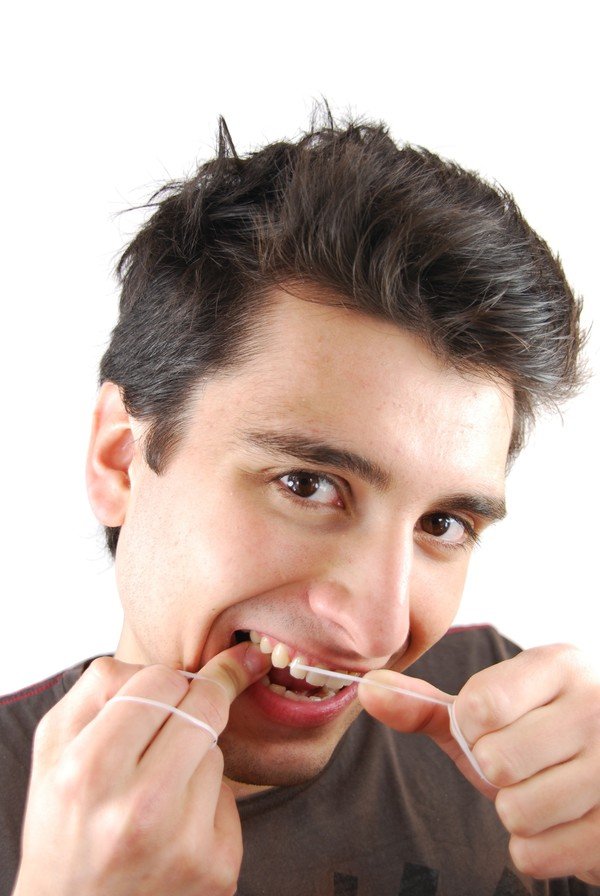 Tips to Help Make Flossing a Daily Habit
Making flossing a daily habit is one of the best habits you could have. When you do not floss you miss out on cleaning around 35% of your teeth surfaces, increasing the risk of more time required at the dentist.
Key takeaways:
Choose a memorable time of the day as a trigger for flossing, such as prior to going to bed.

Keep a stock of floss in places you are during the day, such as the car or office, to use when flossing comes to mind.

Approach flossing in a positive manner by keeping in mind it helps you maintain healthy teeth and a healthy smile.
"If brushing after dinner is already a solid routine for you, make sure to keep your floss where your toothbrush is, and reach out for your floss before brushing your teeth. This way, you reduce your chances of forgetting about it."
Read the full story here
https://www.drmichaels.com/blog/make-flossing-your-habbit
We look forward to welcoming you into our friendly clinic

book online
Address
We are situated to the West of Hove Museum (on the corner of New Church Road and Pembroke Gardens) TwentyOneDental, A Digitally Advanced Dental, Implant & Specialist Referral Centre, 21 New Church Road Brighton & Hove BN3 4AD.
Phone
01273 202 102
Whatsapp
07495510965
Email
hello@twentyonedental.co.uk
Opening Hours
Monday
8:00am - 7:00pm
Tuesday
8:00am - 5:00pm
Wednesday
8:00am - 5:00pm
Thursday
8:00am - 5:00pm
Friday
8:00am - 3:00pm
Saturday
By appointment only
Please note: We are open to patients arriving from 8am but our telephone lines are not open until 8.15am