E-Consultation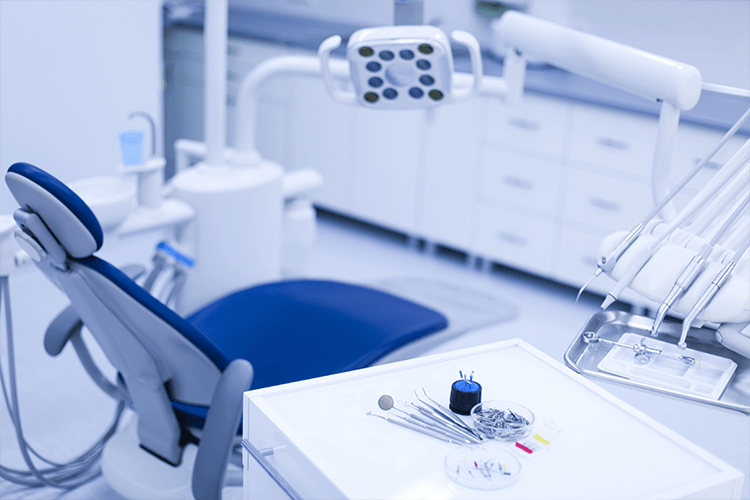 True Cost of Missed Dental Check-ups
Skipping a check-up at the dentist may seem trivial but it may end up costing more than just the cost of the missed appointment. Check-ups give the dentist an opportunity to thoroughly examine the condition of the teeth, gums and underlying bone for any imminent or potential problems. 
Leaving too long a gap between check-ups can lead to:
Plaque and tartar build-up

Possibility of cavities forming undetected

Early gum disease left untreated
As with overall physical health, dental check-ups are extremely important as this preventative care plays an essential role in maintaining the mouth in the best condition possible and more information can be found at https://yourdentalhealthresource.com/avoiding-the-dentist-is-costly-to-your-smile-and-wallet/
For more more information please get in contact with us.
We look forward to welcoming you into our friendly clinic

book online
Address
We are situated to the West of Hove Museum (on the corner of New Church Road and Pembroke Gardens) TwentyOneDental, A Digitally Advanced Dental, Implant & Specialist Referral Centre, 21 New Church Road Brighton & Hove BN3 4AD.
Phone
01273 202 102
Whatsapp
07495510965
Email
hello@twentyonedental.co.uk
Opening Hours
Monday
8:00am - 7:00pm
Tuesday
8:00am - 5:00pm
Wednesday
8:00am - 5:00pm
Thursday
8:00am - 5:00pm
Friday
8:00am - 3:00pm
Saturday
By appointment only
Please note: We are open to patients arriving from 8am but our telephone lines are not open until 8.15am