E-Consultation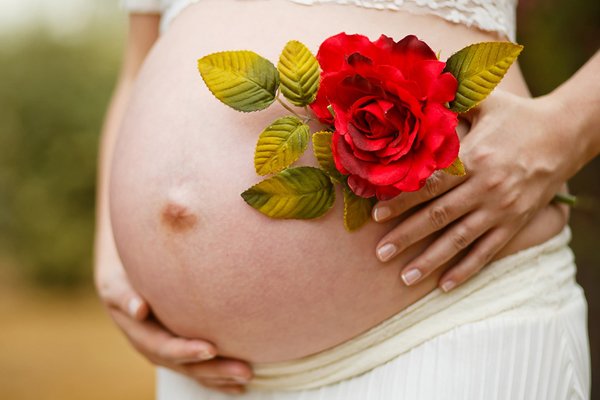 Why You Need Your Prenatal Dental Check Up
Pregnancy is an exciting time for mums-to-be and whilst most think about their overall health during pregnancy it can be easy to forget that dental care is also extremely important. Dental health can affect your overall health and that of your unborn baby.
It's important to tell your dentist if you are pregnant as routine procedures can be done but may require extra care. For example, x-rays are safe during pregnancy but your dentist will take extra precautions to protect you.
Why is dental care important during pregnancy?
Your prenatal checkup is as much about protecting your baby as it is your own dental health. Your dentist will check for any tooth decay and treat it so that harmful bacteria do not transfer to the baby when you kiss them. If any gum disease is detected this will be treated immediately as it is linked with premature birth and low birth weight.
Treatment is safe during pregnancy; even local anaesthesia and x-rays are fine, if needed.
Dental treatment when pregnant
1. Don't skip dental check ups. More than any other time the health of your gums is important and pregnancy can increase the risk of gum disease.
2. Gum disease can lead to premature birth and sometimes low birth weight so brush and floss regularly and book an appointment with a hygienist if you're worried.
3. Get a check up if you suffer from morning sickness. Frequent vomiting and acid reflux put you at high risk for tooth erosion.
4. Quit smoking! Needless to say if you're pregnant as smoking can be very harmful for an unborn child but in addition smoking increases your risk of gum disease.
5. Avoid sugary snacks. It's important to eat a healthy, balanced diet with dairy products, which are good for your baby's developing teeth, gums and bones.
Visiting the dentist and pregnancy
For more information about dental treatment when pregnant get in touch with one of our team and we'll be able to advise you exactly what check ups or treatment you may need to ensure a healthy pregnancy.
We look forward to welcoming you into our friendly clinic

book online
Address
We are situated to the West of Hove Museum (on the corner of New Church Road and Pembroke Gardens) TwentyOneDental, A Digitally Advanced Dental, Implant & Specialist Referral Centre, 21 New Church Road Brighton & Hove BN3 4AD.
Phone
01273 202 102
Whatsapp
07495510965
Email
hello@twentyonedental.co.uk
Opening Hours
Monday
8:00am - 7:00pm
Tuesday
8:00am - 5:00pm
Wednesday
8:00am - 5:00pm
Thursday
8:00am - 5:00pm
Friday
8:00am - 3:00pm
Saturday
By appointment only
Please note: We are open to patients arriving from 8am but our telephone lines are not open until 8.15am