E-Consultation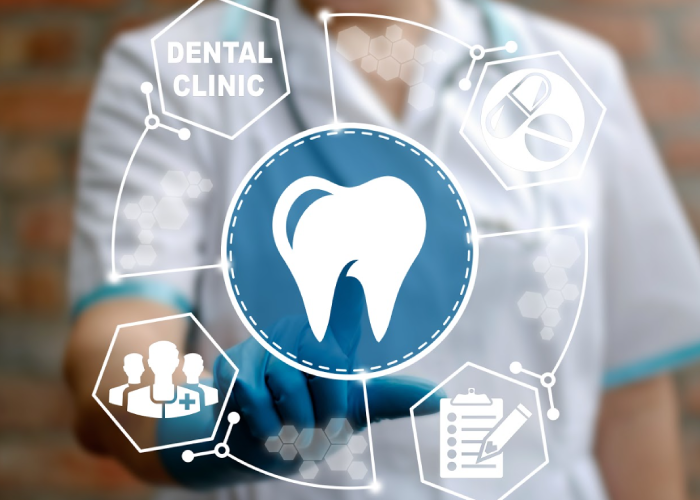 Finding the Right Family Dentist for You
It is important to find the right dentist to look after your family's teeth. Most people will have a good choice of excellent dentists available to them, so take some time to consider what would be a good fit for you.
Key takeaways:
Find out whether a dentist accepts your dental insurance or offers payment plans for treatment.

You will be more likely to keep appointments if a dental practice is in a convenient location with opening hours which suit your schedule.

Visit dental practices to ensure both the adults and children like and are comfortable around the staff.
"When it comes to finding the right dentist, don't underestimate the importance of having a great fit for the entire family, even if you need to visit a few dentists before you find the one that feels right."
Read the full story here
https://yourdentalhealthresource.com/how-to-choose-the-right-dentist-for-you-and-your-family/
For more more information please get in contact with us.
We look forward to welcoming you into our friendly clinic

book online
Address
We are situated to the West of Hove Museum (on the corner of New Church Road and Pembroke Gardens) TwentyOneDental, A Digitally Advanced Dental, Implant & Specialist Referral Centre, 21 New Church Road Brighton & Hove BN3 4AD.
Phone
01273 202 102
Whatsapp
07495510965
Email
hello@twentyonedental.co.uk
Opening Hours
Monday
8:00am - 7:00pm
Tuesday
8:00am - 5:00pm
Wednesday
8:00am - 5:00pm
Thursday
8:00am - 5:00pm
Friday
8:00am - 3:00pm
Saturday
By appointment only
Please note: We are open to patients arriving from 8am but our telephone lines are not open until 8.15am