E-Consultation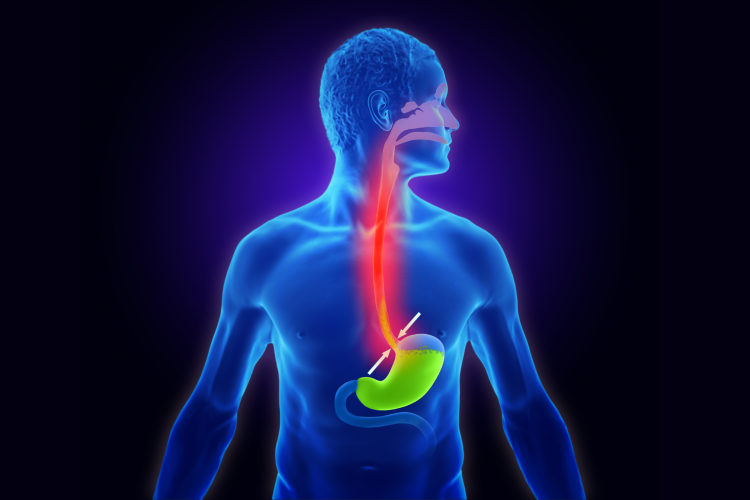 The Surprising Dental Dangers of Acid Reflux Disease
Anyone with acid reflux disease needs to pay particular attention to their teeth and gums. This arises from the fact that the acid can cause damage and long-term issues over time. Why is it important to see your dentist on a regular basis?
This acid can begin to erode the enamel of your teeth, increasing the likelihood of developing cavities.

The surfaces of your teeth can become discoloured.

Consulting with a dentist can detect any problem at an early stage.
"Many patients with GERD aren't aware that their teeth are being affected by acid."
Learn more about acid reflux disease:
https://yourdentalhealthresource.com/how-does-acid-reflux-affect-your-smile/
For more more information please get in contact with us.
We look forward to welcoming you into our friendly clinic

book online
Address
We are situated to the West of Hove Museum (on the corner of New Church Road and Pembroke Gardens) TwentyOneDental, A Digitally Advanced Dental, Implant & Specialist Referral Centre, 21 New Church Road Brighton & Hove BN3 4AD.
Phone
01273 202 102
Whatsapp
07495510965
Email
hello@twentyonedental.co.uk
Opening Hours
Monday
8:00am - 7:00pm
Tuesday
8:00am - 5:00pm
Wednesday
8:00am - 5:00pm
Thursday
8:00am - 5:00pm
Friday
8:00am - 3:00pm
Saturday
By appointment only
Please note: We are open to patients arriving from 8am but our telephone lines are not open until 8.15am