E-Consultation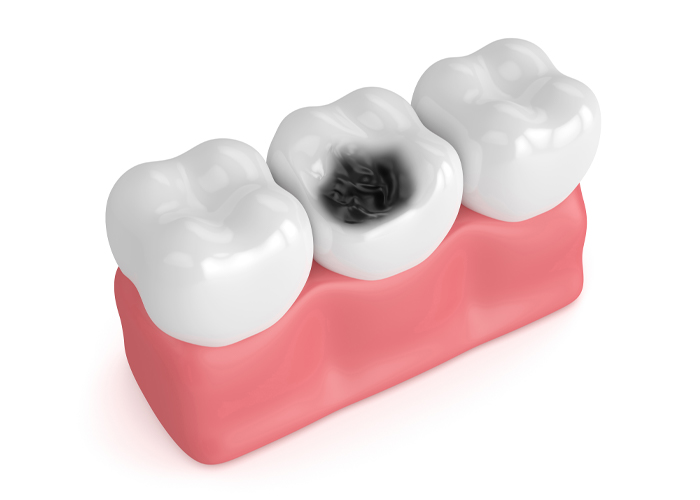 What to Know about Bottlemouth Syndrome
Prolonged exposure to acidic or sugary drinks puts children at risk of tooth decay. Usually affecting the front teeth, this 'baby bottle tooth' decay is known as bottlemouth syndrome.
Top tips:
– Teach your child to use a cup by their first birthday.
– Avoid overuse of a bottle during the day.
– Never let them take a bottle to bed.
– Regular checkups with a dentist should start when a child is one.
It's important to monitor baby's first teeth. Dentists can spot early signs of decay. Symptoms of bottlemouth syndrome can include red or irritated gums.
More:
https://yourdentalhealthresource.com/what-is-bottlemouth-syndrome/
For more more information please get in contact with us.
We look forward to welcoming you into our friendly clinic

book online
Address
We are situated to the West of Hove Museum (on the corner of New Church Road and Pembroke Gardens) TwentyOneDental, A Digitally Advanced Dental, Implant & Specialist Referral Centre, 21 New Church Road Brighton & Hove BN3 4AD.
Phone
01273 202 102
Whatsapp
07495510965
Email
hello@twentyonedental.co.uk
Opening Hours
Monday
8:00am - 7:00pm
Tuesday
8:00am - 5:00pm
Wednesday
8:00am - 5:00pm
Thursday
8:00am - 5:00pm
Friday
8:00am - 3:00pm
Saturday
By appointment only
Please note: We are open to patients arriving from 8am but our telephone lines are not open until 8.15am